💛💙 Support Ukraine
Wooden Casement Window Restoration
Windows repair in Huntingdon, Cambridgeshire
We had a lot of fun at this wonderful and characterful home in Huntingdon. With so much original architectural charm to be restored and accentuated – combined with the enthusiasm and expertise of the Sash windows specialists – the results were bound to impress.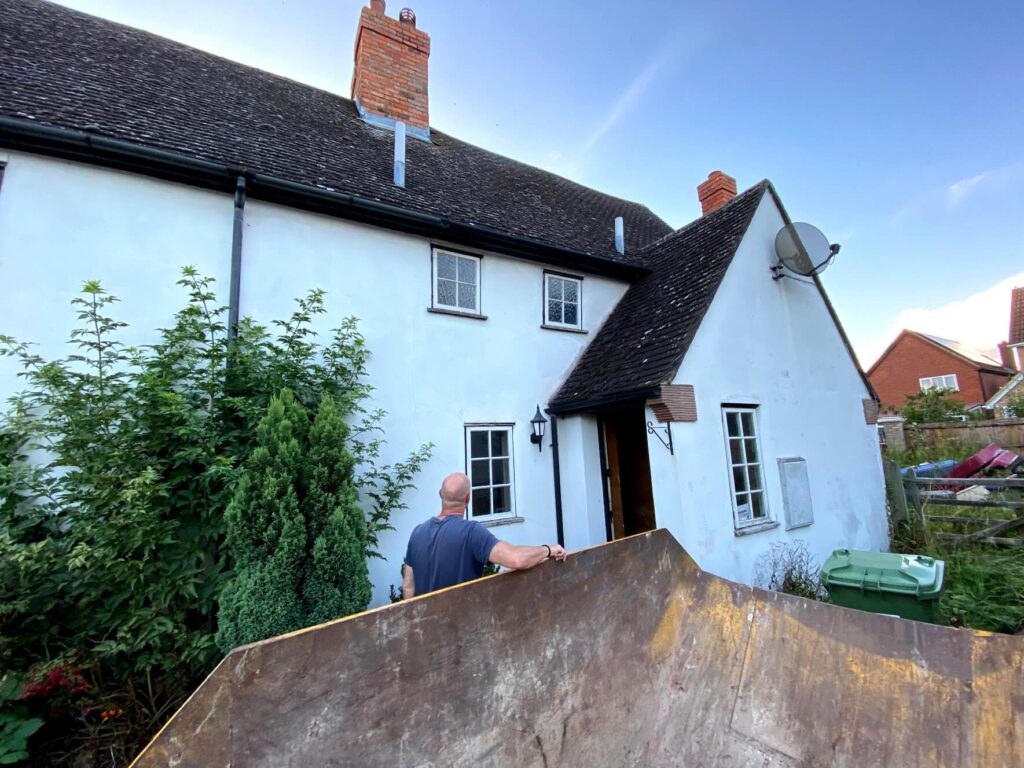 The majority of the work was the restoration and redecoration of the property's period casement windows.
Casement windows restoration challenges
Our fantastic customer, Adam, had undertaken the exciting renovation of this Grade II listed property. He had a clear vision for what he wanted to achieve and a keen understanding of the work that needed doing.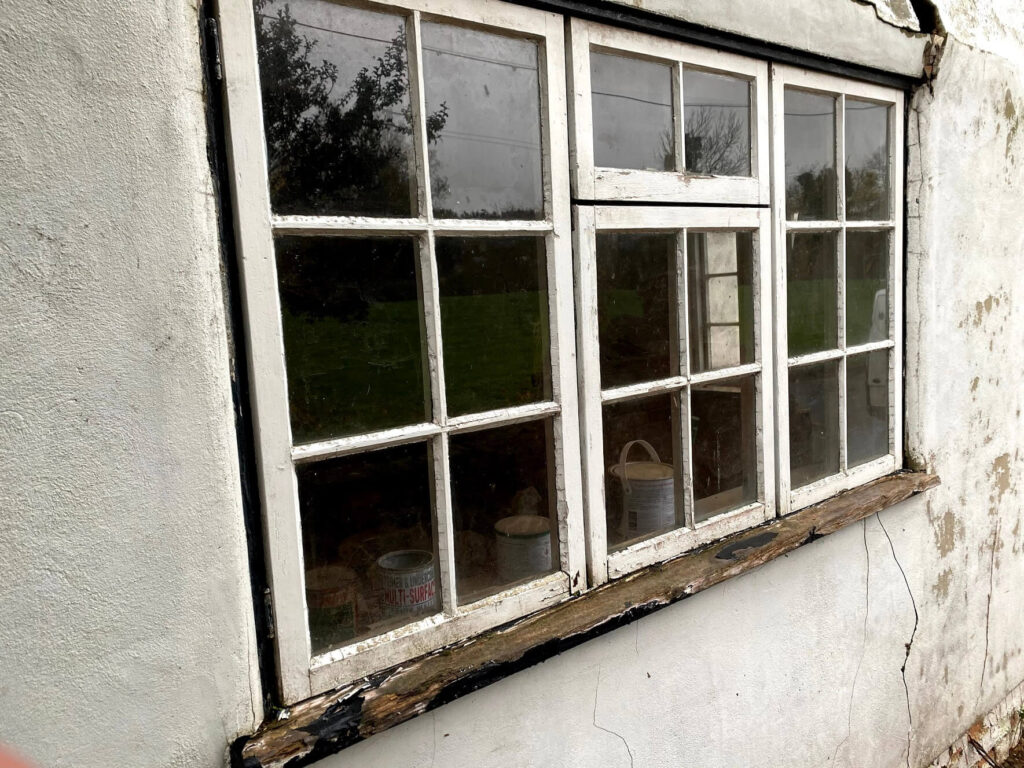 He invited Scott James to work with him on this project and provide the additional, in-depth knowledge in transforming the property's original timber windows.
Overall, the windows were suffering from weather damage and the aging effects of time. Particularly prolonged periods between general maintenance and upkeep tasks had added to the depreciated condition and overall tired aesthetics.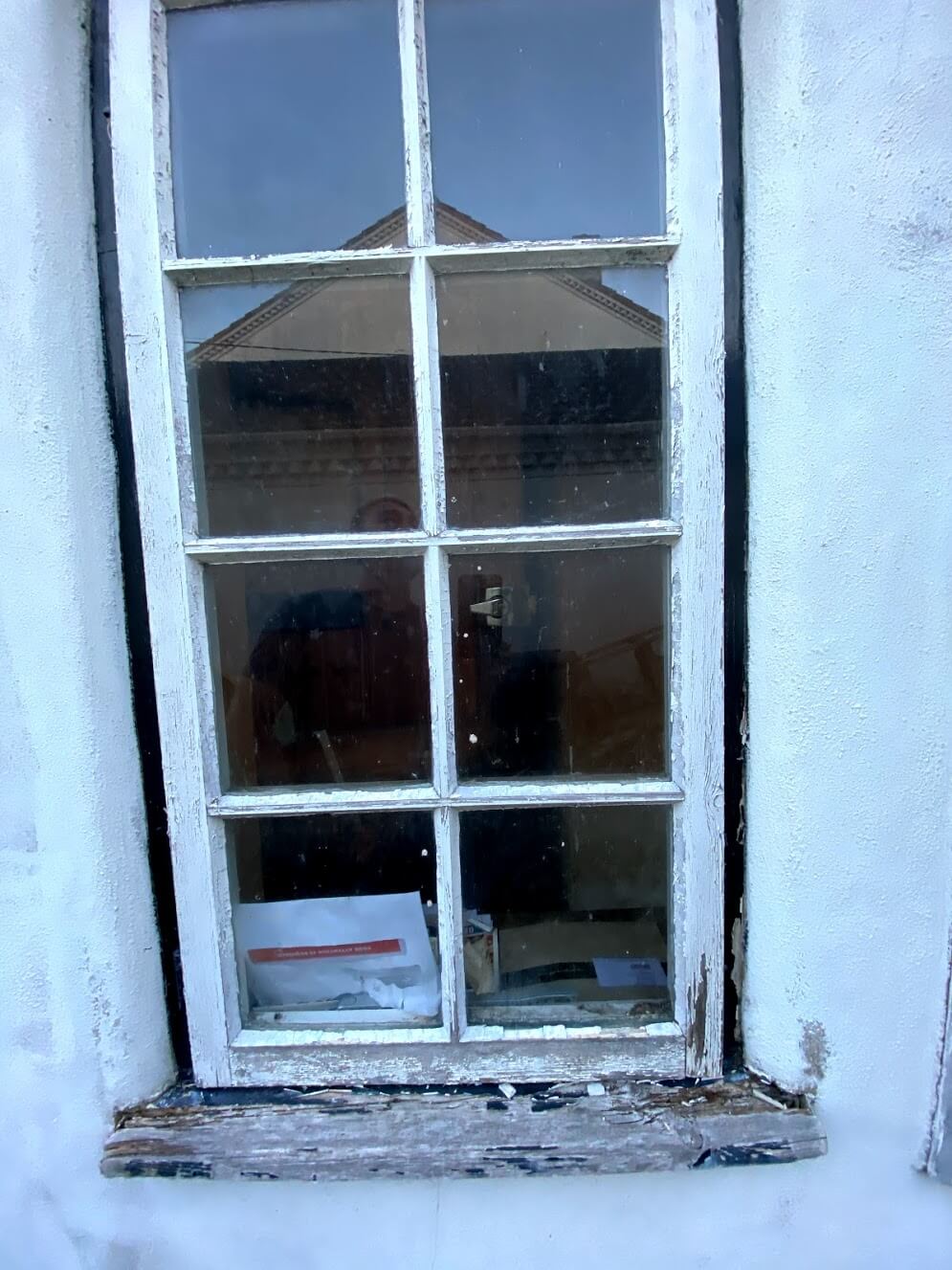 The structural condition of the timbers was certainly not the worst we have ever seen! Most timbers were sound and offered fantastic original wood to work with once it was stripped back and sash repaired. In some of the more vulnerable areas, the timbers were rotten, and several sills were damaged.
By extension, the usual host of tasks accompanied these main issues, including decayed putty; cracked and flaking paintwork; and some minor functional issues.
Putting our skills to work:
The team got to work in stripping all the surfaces of the casement frames back; removing the end-of-life putty; and revealing the original timbers.
From here, we filled and sanded any small defects and blemishes, and attended to rotten areas by replacing complete sections of frames and sills with premium Accoya® timber.
To finish, all areas were prepared for our renowned, high-quality redecoration service. All surrounding surfaces were masked off and our paint-spraying experts were ready to go!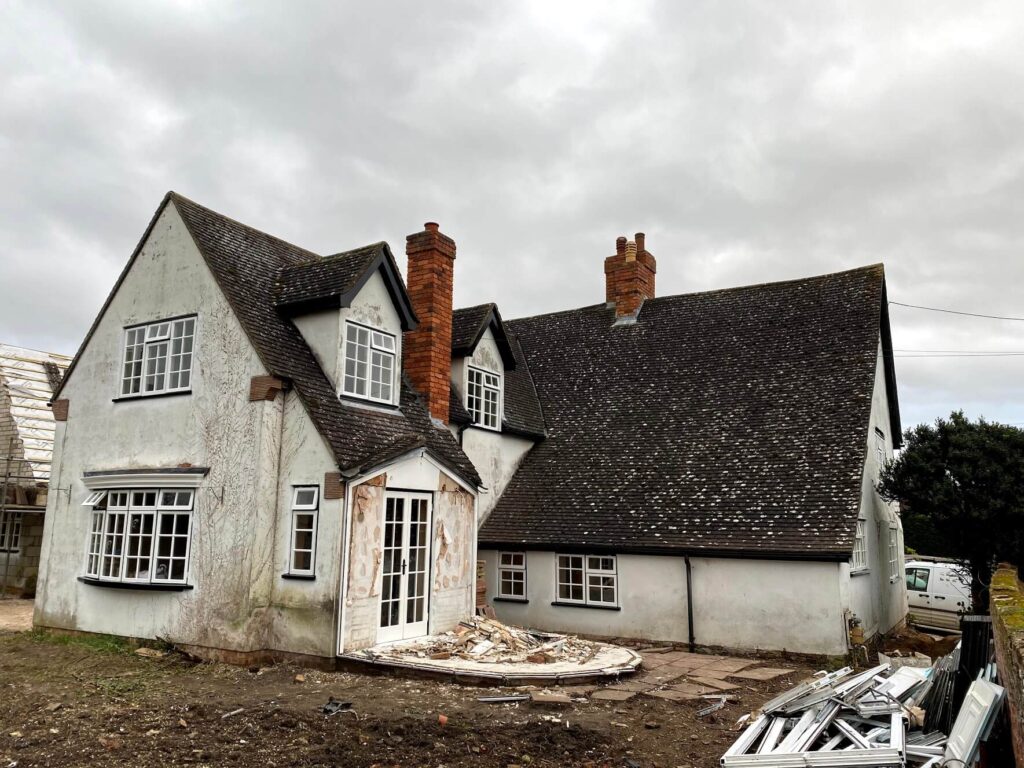 We added contrasting paint details in select areas to really capture the heritage styling of the building. This was particularly effective on the gently baying window – accentuating this subtle yet beautiful detail…
Another wonderful Grade II casement windows restoration complete
With a well-designed project plan and great communication between Adam and our team, this was another renovation that ran like clockwork! In restoration work on such characterful properties, it is not uncommon to meet an unexpected challenge. Our team are highly experienced in working with listed properties and always design a perfect solution wherever challenges arise. We "touched wood" and worked hard: this job turned out to be another textbook example of a Grade II window restoration!
Take a look at what Adam had to say in his testimonial video.
Our sash window refurbishment and double glazing retrofitting projects