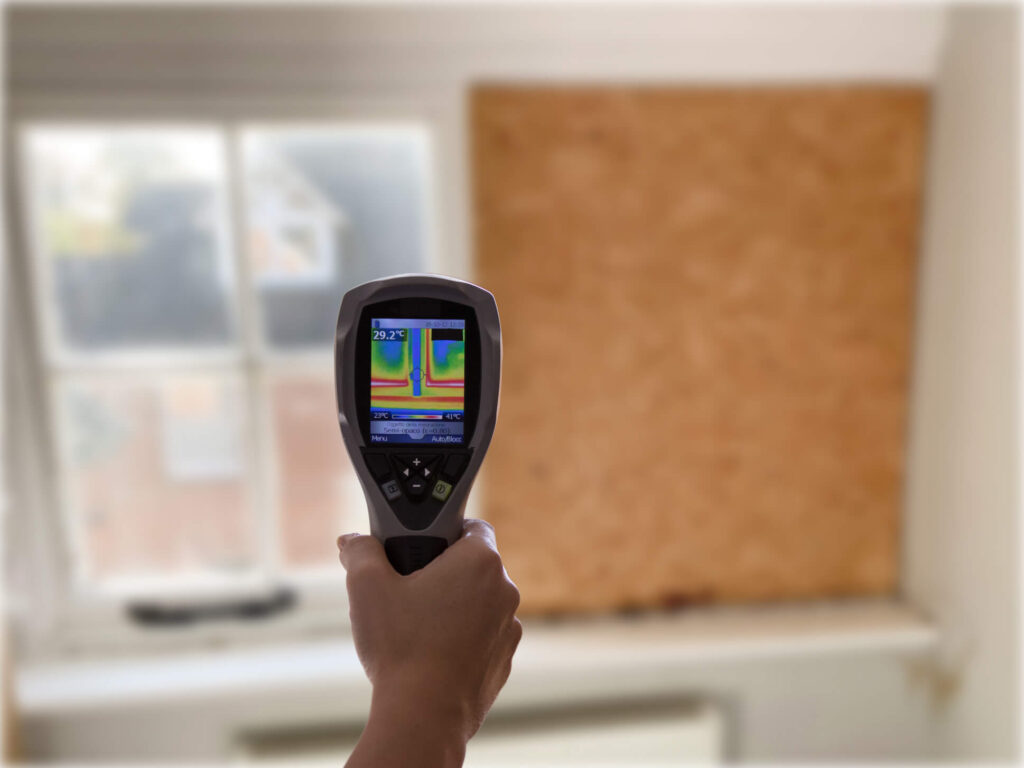 Our sash window draught-proofing service is available at a 0% VAT rate.
This change comes as a part of the UK government's initiative to make energy-saving solutions more accessible and affordable for homeowners.
Draught-proofing your sash windows is not just a cost-effective way to enhance your home's energy efficiency; it's also an investment in comfort and sustainability.
Our expert team at Scott James Windows provides top-tier draught-proofing services, ensuring your sash windows are perfectly sealed against the elements, reducing heat loss, and saving energy bills.
With the new 0% VAT rate, our services are now even more affordable.
This rate reduction is part of the government's broader efforts to encourage energy efficiency in homes across the UK.
Based on current government guidelines, this zero VAT rate will be available until 31 March 2027.
Cost saving example
The typical cost for draught-proofing stands at around £360 per window. For a property with 20 windows, this service would ordinarily total £7,200.
However, with draught-proofing now benefiting from a 0% VAT rate, you're in line for considerable savings. Specifically, you could save as much as £1,440 on your draught-proofing costs.
If you've been considering enhancing the insulation of your wooden windows, now is the perfect time to draught-proof them. But remember, don't delay – this opportunity is too good to miss.
Save thousands on our double-glazing retrofitting service package
When we upgrade your single-glazed wooden windows with vacuum double-glazed units, draught-proofing and painting are included as key components of our double-glazing service.
With draught-proofing now VAT zero-rated, you stand to achieve substantial savings.
Save more by insulating your windows sooner
By insulating your windows sooner rather than later, you'll not only enjoy immediate comfort improvements but also significant energy cost savings.
Draught-proofing and double glazing are effective in reducing heat loss, leading to lower heating bills over time.
Read more articles
13 Mar
Slimline double glazing for listed buildings
Slimline double glazing for listed buildings
9 Jul
Standard window sizes in the UK
Standard window sizes in the UK
7 Jan
What is FENSA, and how does it affect you?
What is FENSA, and how does it affect you?