💛💙 Support Ukraine

FINEO ultra-thin double glazing
For all retrofitted glazing, we use Fineo.
Scott James sash window specialists provide expert solutions to the modern challenge of installing double-glazing to heritage windows. Most likely, your wooden windows were skilfully crafted specifically to accommodate single pane glass. Fitting new double-glazing to traditional and feature wooden windows requires advanced modern materials and experienced craftsmanship. 
With the many benefits to be enjoyed from upgraded glazing, we are pleased that our specialist team are able to provide a high-class double glazing retrofitting service in Essex and East Anglia.
New double glazing comes with build in UV protection
FINEO double glazing stops at least 99% of UV radiation. UV radiation can be harmful, it also discolouration and fades interior floors, furniture and any kind of fabric such as curtains, clothes.
FINEO Double glazing performance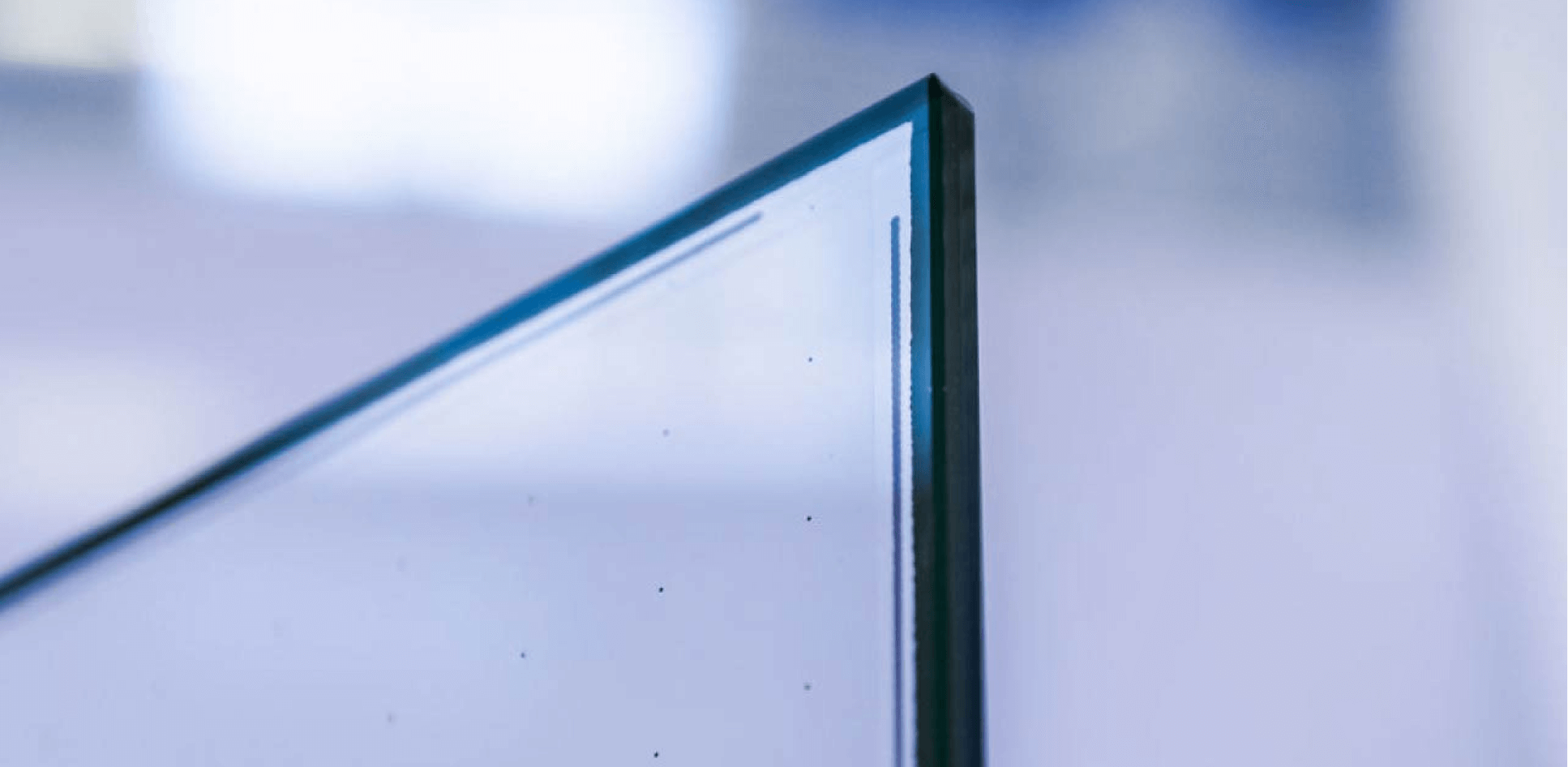 With skilled professionals and technological advancements, the mismatch between the original design and modern materials can be harmoniously aligned.


Fineo ultra-slim double-glazing is a next-generation of slimline double glazing for listed buildings. Some of the exceptional qualities of Fineo double-glazing include:


Impressive thermal properties – comparable to triple-glazing
Vacuum-insulated for longer life and enhanced properties
Great light transmission – maximising the solar gains
8x more efficient than single glazing
50% lighter than triple glazing
Noise-reducing
Lead-free and 100% recyclable
And only 6.7mm / 8mm thick – opening up enormous restoration potential!
FINEO glass comparison table


These are some of the reasons why we use Fineo for any glass retrofitting and renovation projects. As well as having award-winning sustainability credentials, Fineo is guaranteed for 15 years and provides clear quality to our restorations.
Vacuum-insulated manufacturing provides longer life and improved thermal properties (the more commonly used inert gases are much more prone to leaking and failing). Lightweight and incredibly thin and durable, Fineo is a great option for retrofitting into existing wooden windows.
We professionally repair and modify existing windows to house the new Fineo glazing, without any adverse effects on the important aesthetic requirements of your property. The 6.7mm/ 8mm width – compared to 36mm triple glazing – means we can work with existing window profiles and features.
Retrofitting cost vs budget for new double glazed sash window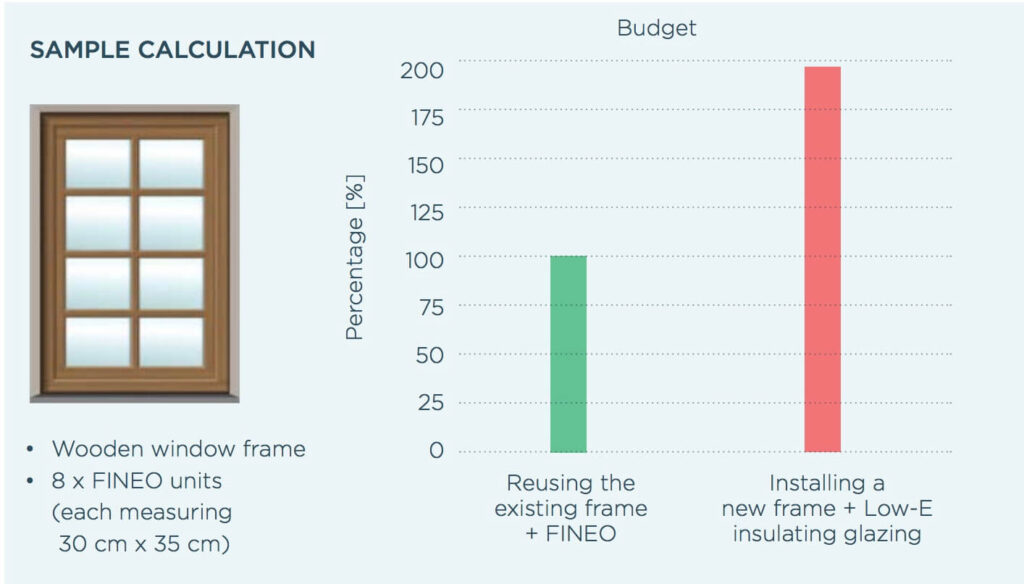 "It has better thermal properties than triple-glazing and at half the weight, it's tough, long-lasting, and it's even thinner than some of the older single glazing we've replaced – a really impressive product from Fineo."

Alex


Where extra security is desirable, Fineo also offers an even tougher safety range.
To fit Fineo ultra-slim double-glazing, our team of specialists can modify existing window rebates, preserving traditional stylings and enhancing your windows and home.
Fitted in conjunction with our cost-effective draught-proofing, you can embrace the outside views in remarkable comfort.
---
Sash Windows Repair
Restoring rather than replacing wooden windows is often a cost-effective and sustainable way to retain your property's architectural personality.


Draught-proofing
By carefully overhauling your sash windows and renewing, upgrading or adding high-quality draught-proofing, we can make large improvements to your window operation and thermal efficiency. Draught-proofing will reduce external noise, resolve rattles and prove a highly cost-effective way to enhance your home space.


Repaint
Thorough surface preparation and masking is first completed. A smooth, durable paint finish is then applied, layer-by-layer, by our expert team of sprayers.


Our sash window refurbishment and double glazing retrofitting projects
Contact us now to obtain a Free, No-Obligation Quotation