💛💙 Support Ukraine

Accoya/Tricoya
Accoya® wood is warranted for 50 years above ground and 25 years in-ground or freshwater
When we repair and renovate your wooden windows, we respectfully preserve and accentuate your property's heritage characteristics. To ensure that old windows also have the benefits of modern advances built-in, we only use the best materials and methods available. The Accoya® and Tricoya® range provide unmatched durability, alongside workability for our craftsmen – allowing seamless repairs, smooth window functioning, long-lasting wooden window restorations and protection.
About Accoya®
Scott James is committed to sourcing the best materials and using the most suitable, up-to-date methods.
Our specialists endeavour to restore wooden windows in a way that delivers maximum quality for the longest time-span possible.
As our timber of choice, we are proud to work with Accoya® for all restoration work where timber components need replacing.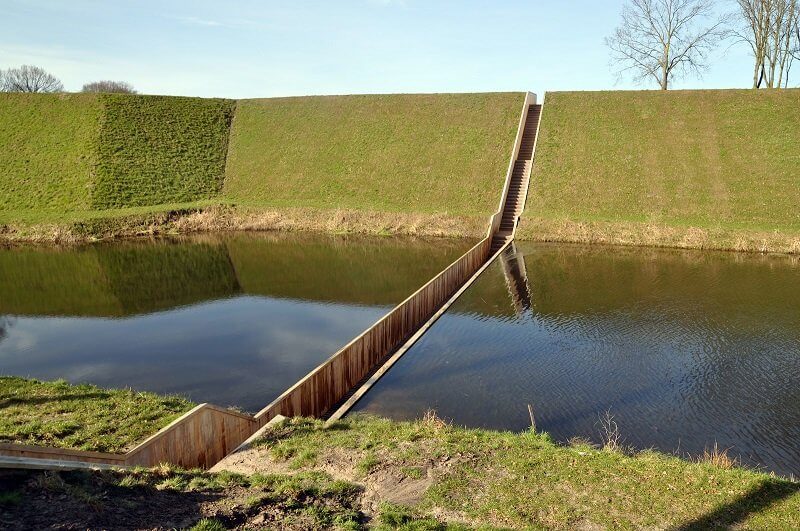 "Accoya is a lovely timber to work with, and the way they manufacture it means it lasts – it doesn't warp or swell over time as other timbers do. "


Alex
The timber in many heritage wooden windows will have been carefully harvested from plantations which were slower growing than modern equivalents. This means the wood in old windows is denser and of a higher quality. Accoya® timber matches this quality.
Simply said, the non-toxic Accoya® manufacturing process (acetylation) transforms sustainably sourced timber into acetylated hardwoods.
This results in minimal shrinkage, swelling or jamming, and increased insect and fungi protection.
As well as being a very stable and durable wood, Accoya® has great thermal insulation properties and far exceeds many synthetic equivalents.
Accsys, the innovators and producers of Accoya®, back their product with a 50-year (above ground) or 25-year (in-ground/freshwater) warranty. For more information, click here.
Tricoya® is a modified wood fibre and, like Accoya®, undergoes an acetylation process. We use Tricoya® because of its stability and quality. For applications such as panels, trims and façades, Tricoya® is another fantastic wooden window renovation material that upgrades the finished result.
If you have any questions on our materials and your restoration project, contact us.
---
Sash Windows Repair
Restoring rather than replacing wooden windows is often a cost-effective and sustainable way to retain your property's architectural personality.


Draught-proofing
By carefully overhauling your sash windows and renewing, upgrading or adding high-quality draught-proofing, we can make large improvements to your window operation and thermal efficiency. Draught-proofing will reduce external noise, resolve rattles and prove a highly cost-effective way to enhance your home space.


Repaint
Thorough surface preparation and masking is first completed. A smooth, durable paint finish is then applied, layer-by-layer, by our expert team of sprayers.


Our sash window refurbishment and double glazing retrofitting projects
Contact us now to obtain a Free, No-Obligation Quotation