💛💙 Support Ukraine

Grade 2 listed building windows restoration
Conservation area restorations
Scott James have extensive experience in all aspects of window repair, restoration, and enhancement. Approximately half of our wooden window restorations are for Grade II Listed, or regulated conservation area properties.
Please note: our minimum service order quantity is 15 windows for restoration or painting, a bay window is counted as 3 windows.

For projects of 30+ windows, we offer a trial refurbishment of 1 window.
With our wealth of experience in sensitively preserving your property's heritage, we stand by our view that for over 90% of cases, repair and maintenance produce higher-quality, more cost-effective results than replacement.
Your windows are a prominent aspect of the property's heritage and its ongoing legacy. Scott James navigate all challenges of providing premium upgrades whilst respecting and accentuating unique architectural and heritage features.
"The original wooden windows in listed properties can be beautifully restored and include upgrades to suit a modern lifestyle."



To avoid unnecessarily removing and destroying perfectly reparable original windows, it is important to seek proper advice and avoid hastily replacing these beautiful traditional details.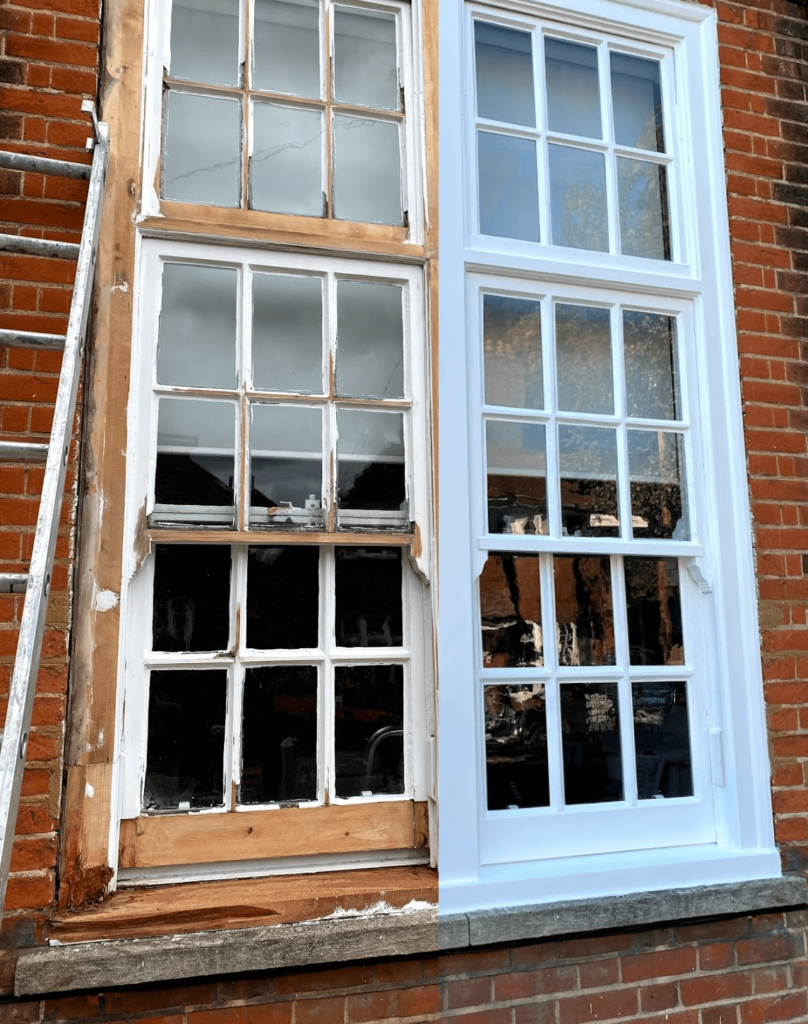 Working with authenticity
Because timber harvested many decades ago is denser, dryer, more resilient and rot-resistant, it is therefore of much higher quality than most modern equivalents. Original timber lends itself perfectly to effective repairs.
The Scott James restoration team have spent decades refining their methods to accommodate planning policies and work with original materials whilst delivering exceptional results.
"Scott James are proud to announce that owning a listed property does not condemn you to living with draughts, rattles and cold single-glazed rooms!"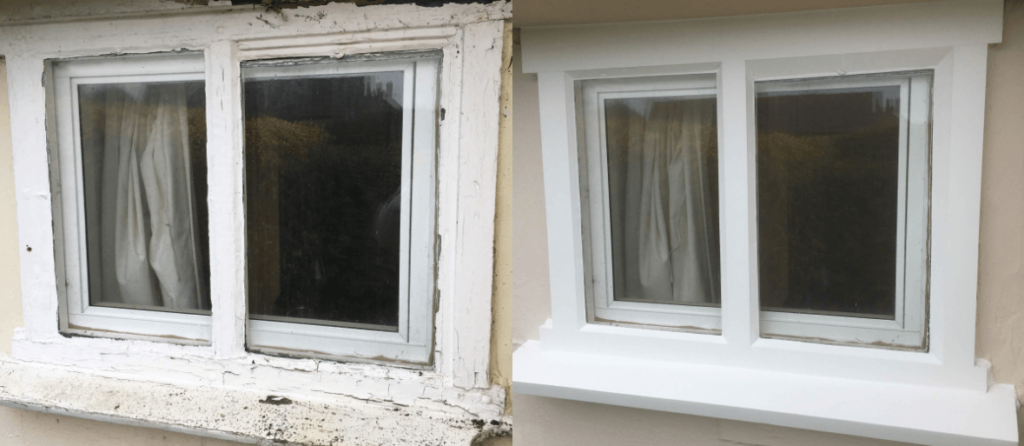 Planning Permission for windows restoration on a Grade 2 Listed Building
In most cases, minor repairs and improvements such as draught sealing, painting and overhaul servicing can be completed without planning permission.

Whenever the building and its character is not altered during the restoration process, prior approval may not be needed from the local regulatory body (e.g. replacing the glass of a similar thickness is often permitted).
"Scott James balance architectural preservation with the discreet modern upgrades: enhancing your existing windows and quality of living"
By working respectfully within the guidelines set by local or national authorities, Scott James enhance your property's charisma. We meet the needs of you and your property whatever its listed or regulated status. Our comprehensive assessments and project plans are thoughtfully managed, ensuring the preservation of architectural details within planning requirements.
"Your wooden windows are an indispensable feature of your property, worth all the attention which Scott James provides."
The original construction of your windows used skilled methods and high-quality materials. We continue this forward: embracing traditional methods alongside modern advancements. We partner with the best manufacturers and suppliers to seamlessly integrate long-life, premium-grade products into your existing windows.
Our materials and upgrades:
For timber repair work that stands up to the quality of original timber, we use the highly durable Accoya® and Tricoya® products. This innovative timber product combines advanced manufacture processes to provide strength properties that match older timbers, yet brings additional benefits and is much less susceptible to shrinkage and warping – a perfect match for repairs for listed homes!
Our paint spray finishes and decoration abilities also bring modern improvements whilst complying comfortably with building- or area-specific regulations. Glazing upgrades are achieved thanks to Fineo who manufacture ultra-slim double-glazing which is highly durable. With a thickness (or thinness!) of just 6.7mm, our experts can easily install it into historic window frames of all sizes, without having to alter the window's aesthetics or compromise on authentic design.
Structural integrity
With the addition of extra glazing comes the addition of weight. All our glazing upgrades properly account for weight changes with in-built structural reinforcements and functional adjustments such as re-balancing of sashes.
But is all this skilled repair and upgrade work – in keeping with the building regulations – really cost-effective compared to replacing for new windows?

Cost of repairing windows in Grade 2 Listed Buildings vs Replacement


Well, a full replacement of a Georgian style window can range typically from £1300 – £2600 per window.

You can expect our Georgian sash repair and repaint service to cost between £520 and £740 per window, and a repaint alone costs as little as £250!

This includes all preparation work, wood-rot treatment and replacements of putties and seal.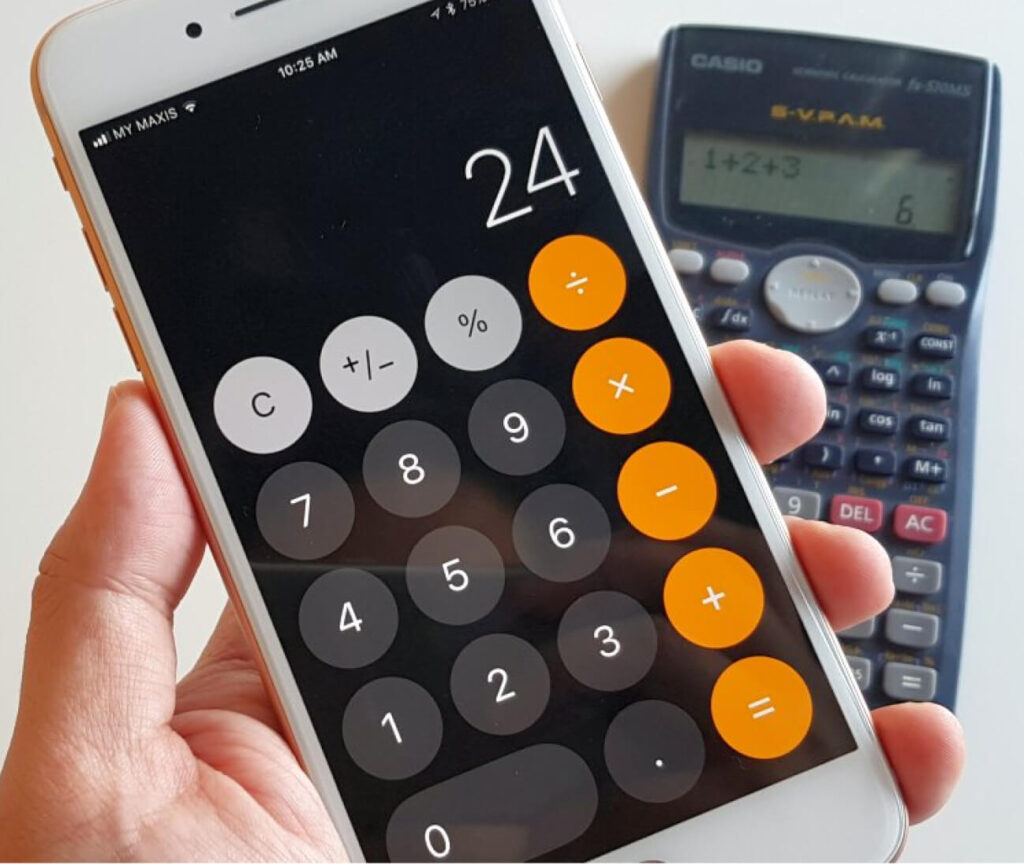 Check our prices page for more details
Please note: our minimum service order quantity is 10 windows for restoration or painting, a bay window is counted as 3 windows.

And it's not just about offering restorations that are cheaper than replacements. By preserving original wood – typically of a higher quality – restorations are much less resource-intensive which is great for the planet. Replacement rather than professional restoration will require planning permission and can incur extra costs, time and resources.



Listed building windows restoration: Guarantees

Scott James believe restoration offers superior, authentic results: rejuvenating your heritage windows to their former best and beyond.

Our guarantees cover:
Paintwork 10 years
Double-glazing for 15
Repairs for 20 years

And with thoughtful maintenance and ongoing care, original windows can last well into the next century!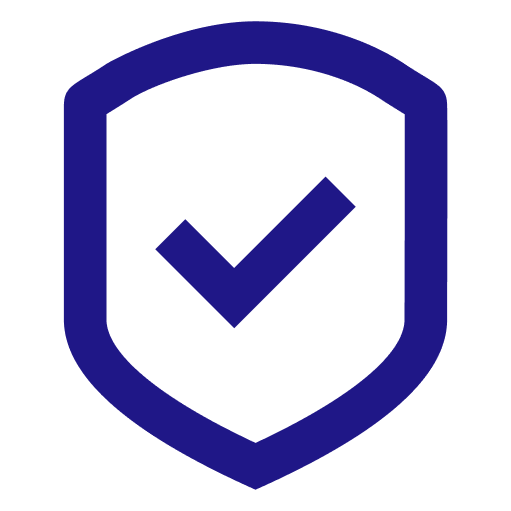 ---
Wooden windows restoration


For our work, we only use the highest-quality materials. Combined with advanced epoxy resins, sealants and fillers, we replace complete sections of degraded timber using Accoya® timber and Tricoya® panelling and veneers. Moreover, working with the Accoya® material range means that traditional styling and quality can be preserved. Enhanced durability and longevity are built-in.

In most cases, our team of experts can repair and restore existing windows. By identifying the root causes of rot, decay and damage, we can take remedial action, resulting in 100% strong, fit-for-purpose, beautiful sash window repair Essex – transforming your property.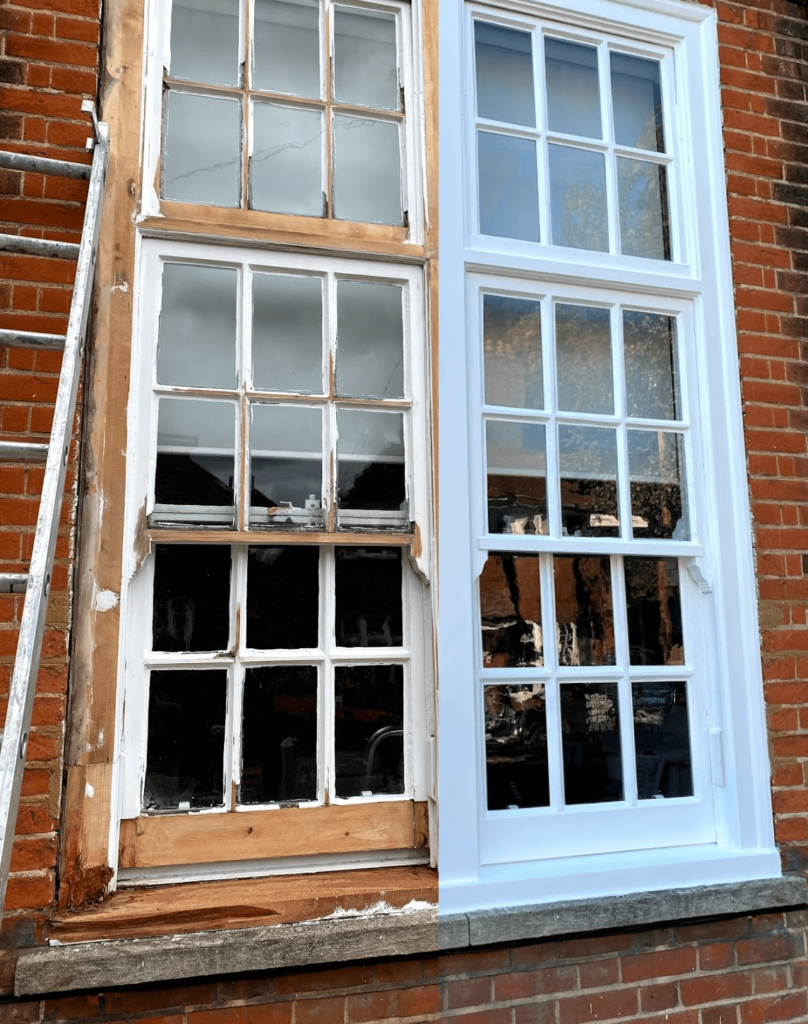 ---
Double Glazing
Firstly change loose and tired putty for up-rated resinous replacements, secondly reinforce existing windows, retrofit new double glazing units, made using high-grade glass, thirdly we supply and fit complete double-glazed wooden windows.


Draught-proofing
By carefully overhauling your sash windows and renewing, upgrading or adding high-quality draught-proofing, we can make large improvements to your window operation and thermal efficiency. Secondly draught-proofing will reduce external noise, resolve rattles and prove a highly cost-effective way to enhance your home space.


Repaint
Thorough surface preparation and masking is first completed. A smooth, durable paint finish is then applied, layer-by-layer, by our expert team of sprayers.



Our sash window refurbishment and double glazing retrofitting projects
Contact us now to obtain a Free, No-Obligation Quotation