💛💙 Support Ukraine
History of Windows Ironmongery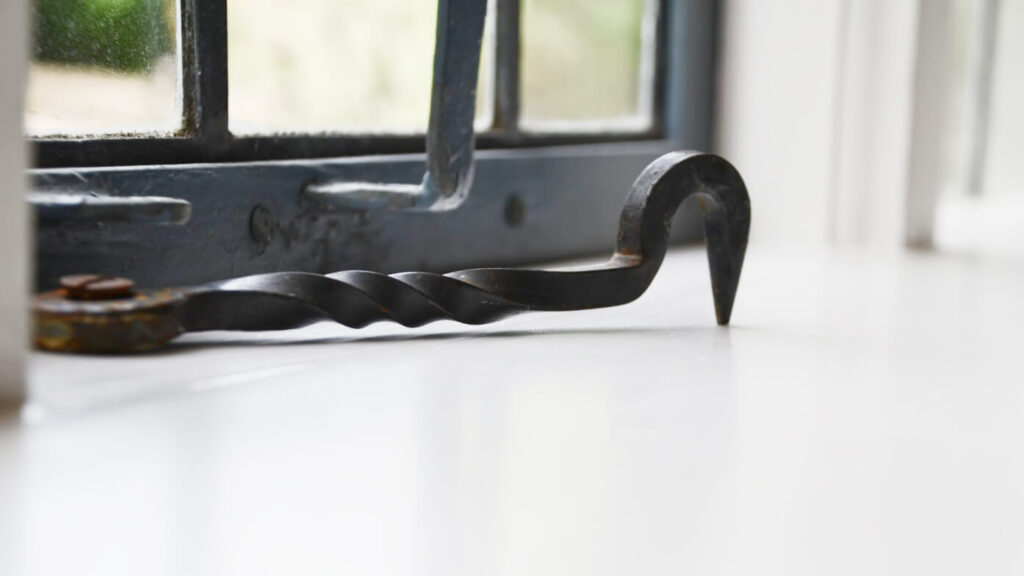 A look at History of Windows Ironmongery
Have you paused to appreciate the little details in your feature wooden windows? What does the architectural ironmongery say about the period of their manufacture or the prevalent thinking when they were designed?
Your window's ironmongery – or its 'furniture' – provides important functionality and instates unique aesthetic qualities. Window furniture is more than just a convenient handle or a useful latch: it adds character and tells a story, connecting us with the past, adding richness to the present, extending on into the future.
What is the backstory of your window's ironmongery?
History of Windows Ironmongery: the background
This traditional metal-work craft has been around since 1000+ years BCE and contributes to the turning point which moved us beyond predominantly wood-based building features. The prized skill of blacksmithing took centre stage during the Middle Ages (5th to 15th centuries), supported by the demand for tools, weapons and, increasingly, for architectural applications such as bolts, hinges, gates and doors.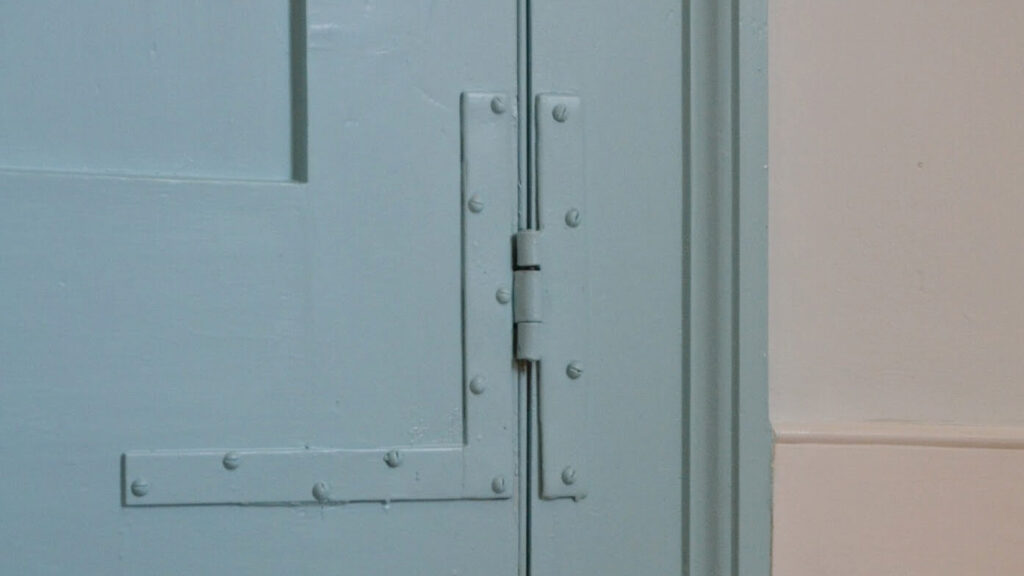 As individual, separated rooms became increasingly common in properties, ironware featured more and more in doors and windows, with local smithies devising new solutions and giving definition to regional styles. In certain areas of the UK, ironmongery forged a strong aspect of a region's character.
The West Midlands, for example, became known as the Black Country. Heavy dust and smoke from the intense outputs of ironmongery in the Industrial Revolution.
Window Furniture: unlocking the history
With the right knowledge and enough clues, the original fixtures and fittings of your windows can reveal details of past occupants, your property's journey, and make connections to areas through supply chains and manufacturers.
Notably from the 1600s, wrought iron furniture was a prominent feature of wooden windows. As an alloy (i.e. a combination of iron and a slag infusion) containing relatively little carbon, wrought iron can be effectively worked into intricate designs whilst being forged, yet remains incredibly strong and rust resistant once finished.
Early hinges, catches and glazing fixtures were often made of wrought iron.
Around the mid 1600s, sash windows had become a regular feature of many homes. The extra mechanics pushed up the demand for ironmongery and generated fresh innovations.

By the Victorian era (1837-1901), window furniture was often very elaborate, with skilful craftsmanship and the addition of high-quality materials giving aesthetic signals of prosperity and prestige.

Meanwhile, more unassuming abodes relied on less ornate furnishings and kept general demand for ironmongery high. The implementation of features such as night-latches and other security measures added to this demand.
The dramatic shift in both manufacturing capabilities and mindsets which occurred during the Industrial Revolution. In the latter part of the 18th century saw mass production methods increase. This altered the industrial and cultural landscape of the blacksmithing sector.
At the turn of the century: In 1900, ironmongery was widely available in a vast array of styles. However, the sudden rise of aluminium furnishings and fixtures rivalled traditional ironmongery, providing a more modern look. The range of ironmongery, particularly traditional hand-forged items, saw a drastic decline. Yet today, the revival in period restorations.

Demand for functionality and beauty is proving that high-quality products are here to stay.
Ironmongery today. What can quality window furnishing do for your home?
With thousands of years of design process, and generations of artisans refining the craft and shaping new techniques, it is no wonder that ironmongery provides some of the most stunning and effective furnishings with which to adorn your wooden windows.
These traditional details are a stamp of authenticity. Whether they are largely concealed such as sash pulleys, or proudly on display as feature espagnolettes, you can be confident that they will be fit-for-purpose – lasting long into the future.
From locks, hinges, bolts and latches; sash pulls, pulleys and handles; to fanlight winders and hook fasteners, traditional ironmongery will bring new life to your wooden windows, in the time-honoured, traditional way.