What are Victorian-era Windows?
Throughout the Victorian period, many technological advancements led to a new and distinguished window style now known as "Victorian windows".
This was the era of the industrial revolution, of course.
And windows were not exempt from these advancements.
Victorian sash windows took advantage of new joinery and glass technology of the time and changed the styling of period properties along the way.
Brief Overview of the 19th Century windows design
Victorian sash windows are characterised by the two-panel design on the top and bottom panes of glass.
The Georgian style of traditional sash windows that these replaced had six over six panels.

The reason for this style change is directly linked to the technological advancements of the day. Glass-making had come on in leaps and bounds, and this meant that the panels could be much larger than before.
So, installing larger panes of glass into a Victorian property let everyone know that you were moving with the times and keeping up with the style of the day!
Types of Victorian Windows
While most windows have two over two panels, there are several types of Victorian windows, including:
Sash Windows
Sash windows were already cemented in the design of England's homes before the Victorian period. However, the Victorians took the design to the next level with improved glazing and timber construction.
Casement Windows
Casement windows were around before the Victorian period. In fact, they came in at the end of the 18th century.
However, the frames of casement windows during this time were made from iron, often crafted by the local blacksmith.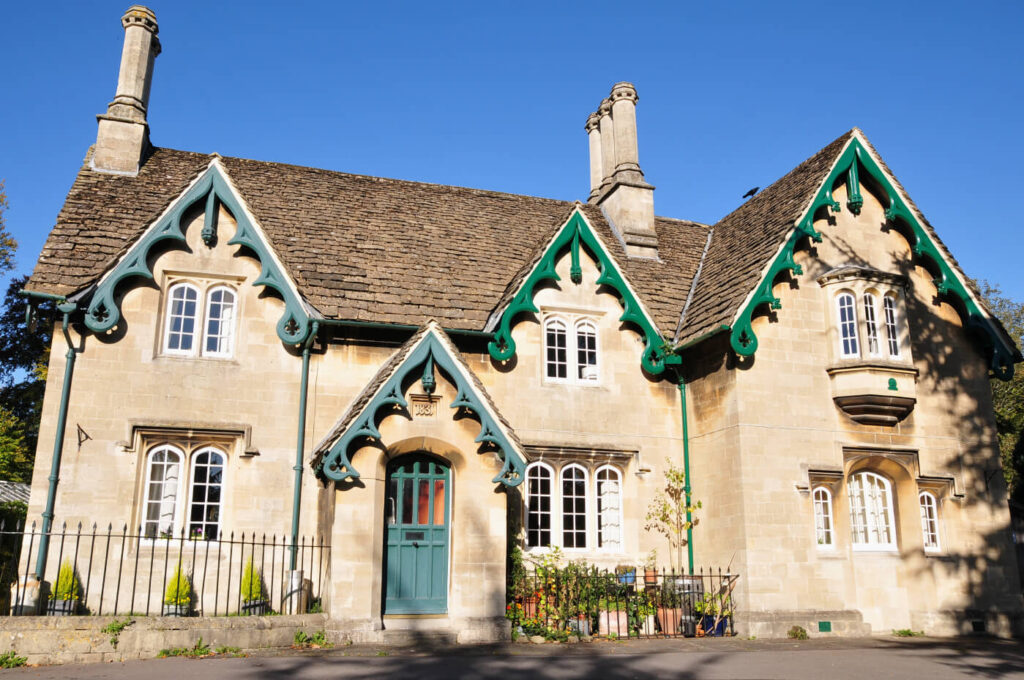 It was during the Victorian era that this type of window was made with timber, and many earlier iron examples were taken out and replaced with wooden ones.
Bay Windows
Bay windows were a new thing in Victorian architecture that nicely complimented the advancements of building techniques throughout the period.
If your home has bay windows, there is a fair chance it was built during the Victorian period or the design takes cues from this period.
We regularly repair bay widows from the Victorian era, including reglazing.
Features of Victorian Windows
Many of the features of windows from this period were throwbacks to the Georgian era, but everything was slightly improved upon thanks to the advancements in glass-making and timber construction.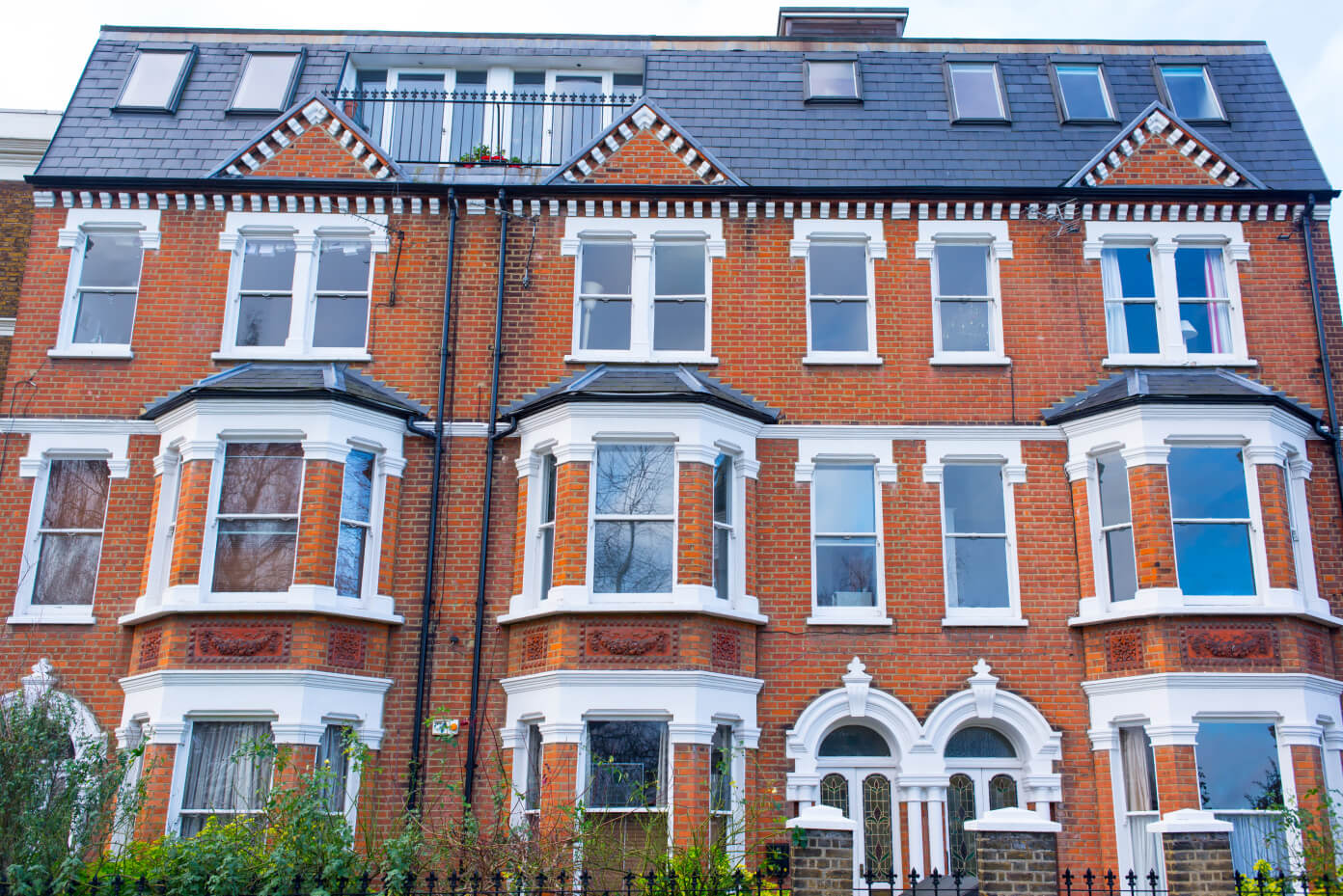 You'll see that some stay the same as the Georgian sash windows, but advancements were made pretty much everywhere.
Glazing Bars and Single glazing Glass
Glazing bars are one of the features that could be considered a throwback to the Georgian period. Glass-making had moved on so much in the Victorian period that window makers could now glaze an entire window with a single piece of glass.
This is why you can spot several Victorian-era window styles, including timber sash windows, with single panes of glass.
However, the glazing bars were installed to give the impression of a Georgian-era window as a design feature.
Sash Horns and Larger Sheets of Glass for Natural Light
The larger sheets of glass used in Victorian timber windows allowed much more light to enter a property, which was fantastic as most Victorian houses had to wait quite a while until electricity was in the home.
Sash horns were also added to many timber sash windows of the time. Functionally, sash horns didn't do a great deal, but they certainly added plenty of styles, which was the goal.
Traditional Style and Appearance
While the style of sash windows did change slightly from the Georgian period (with the two over two panes of glass rather than the six over six panes), the iconic design was still very much present.
Most people loved this style of window, so changing it too much just wasn't an option for the window makers of the day.
Instead, they improved the design slightly, thanks to the advancements of the day, but Victorian homes still enjoyed the beauty of sash windows.
Common Victorian window sizes
Another rather interesting thing about windows in the Victorian era was that they finally became quite standardised when it came to sizing.
During the Georgian era. Window sizes varied greatly, and almost all windows were customised to fit into place in one opening.

The Victorians, with their improved building methods, could now create a sash window that could fit into just about any opening.
The standard size of a sash window (and bay and casement windows, for that matter) was 4 feet or 1.2 metres.
Energy Efficiency of Victorian Windows compared to modern windows
While Victorian windows were indeed energy efficient in their heyday. Compared to other windows that existed back then, window technology has come a long way since then.
We can now retrofit double glazing into existing sash windows, which is just as effective as modern-day triple glazing.
Make sure you check our side-by-side triple-glazing vs double-glazing comparison.
Read more articles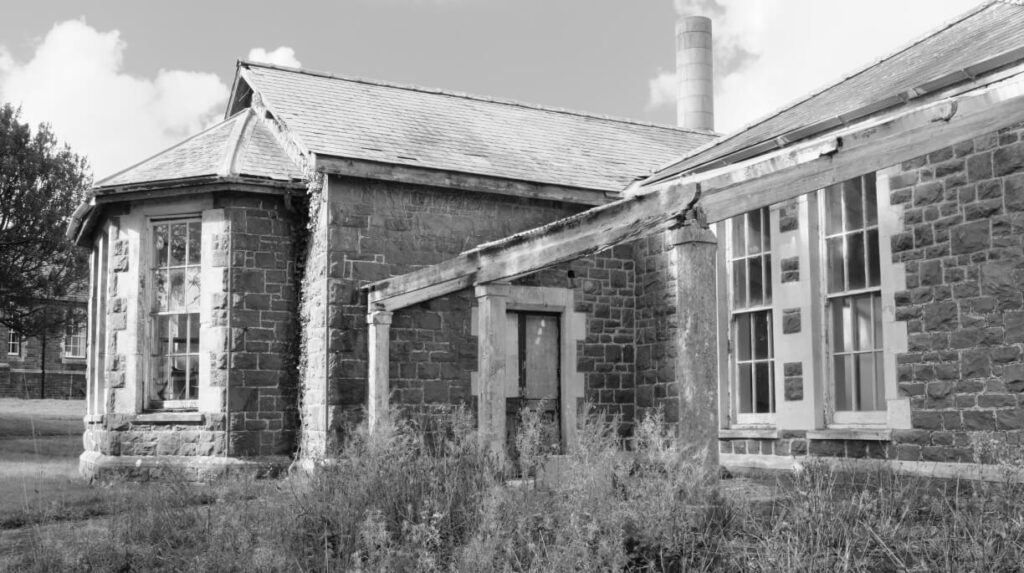 20 Sep
Conservation area windows – Replacement and refurbishment 
Conservation area windows – Replacement and refurbishment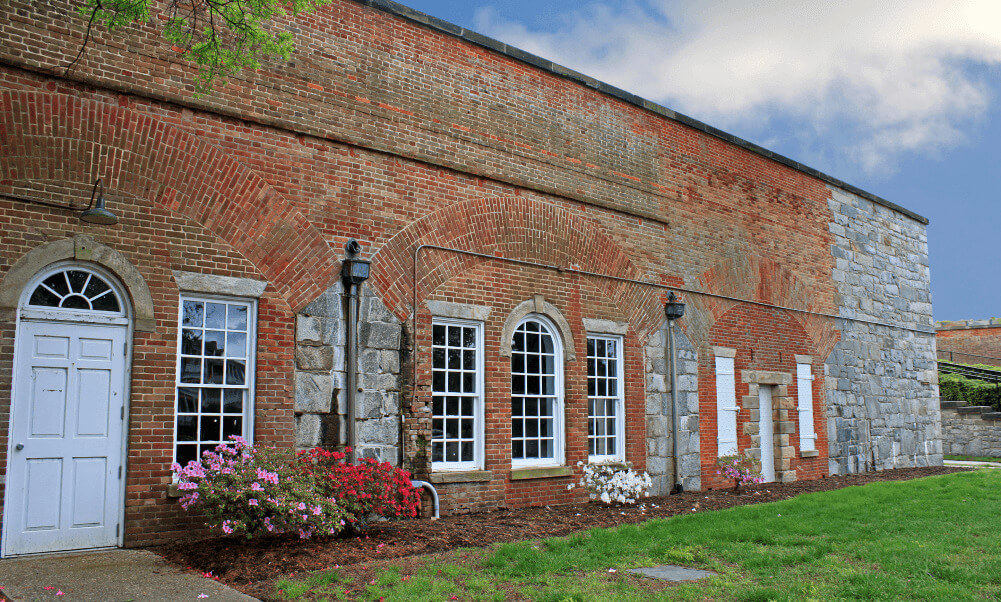 2 May
Double glazing retrofitting old cottage windows
Double glazing retrofitting old cottage windows
7 Jan
What is FENSA, and how does it affect you?
What is FENSA, and how does it affect you?