If you are looking for permanent insulation for the windows in your property, this article will outline and compare some of the options to help you make a more informed decision.
Why traditional wooden frame windows have poor insulation in the UK
Older windows often have single panes of glass rather than double or triple glazing or VIG glass. The air gaps/inert gasses or vacuum between multiple panes provide better insulation. Single panes allow more heat transfer through the glass.
Older wooden frames can be drafty due to warping, shrinking and expanding of the wood over time. Gaps and cracks allow heat to escape. Modern materials like Accoya wood are more dimensionally stable.
Traditional wooden frames often have single-glazed sashes that don't form as tight of a seal as modern window units. Air leaks through the gaps, reducing insulation.
Install insulating glass – Permanent solution
The best insulation for windows is to replace existing single-glazing panes with vacuum double-glazing units such as FINEO glass or LandVac.
Both types of vacuum insulated glass (VIG) have a thin profile, under 10 mm, which makes them suitable for traditional thinner frames.
Over the past years, Scott James Sash Windows specialists have reglazed dozens of period properties in Essex and East Anglia and helped many homeowners save money on energy bills and improve comfort by reducing external noise and keeping UV rays at bay.
Insulating Glass Cost & Performance
This service is not cheap, with prices of around £1000 per window for reglazing and draught-proofing and an additional £700 for window frame restoration and painting.
However, it is suitable for Grade 2 listed property windows and windows in conservation areas, as it preserves the original frames and makes them more energy efficient than triple-glazed standard windows.
Here are some photos of wooden windows after insulating glass installation:
Why Tape, Caulk, Window Film, and Bubble Wrap will not give you the desired results for window insulation
While they may seem like quick and easy solutions, using tape, caulk, window film, or bubble wrap to insulate windows rarely provides satisfactory results. Here's why these DIY methods fall short:
Tape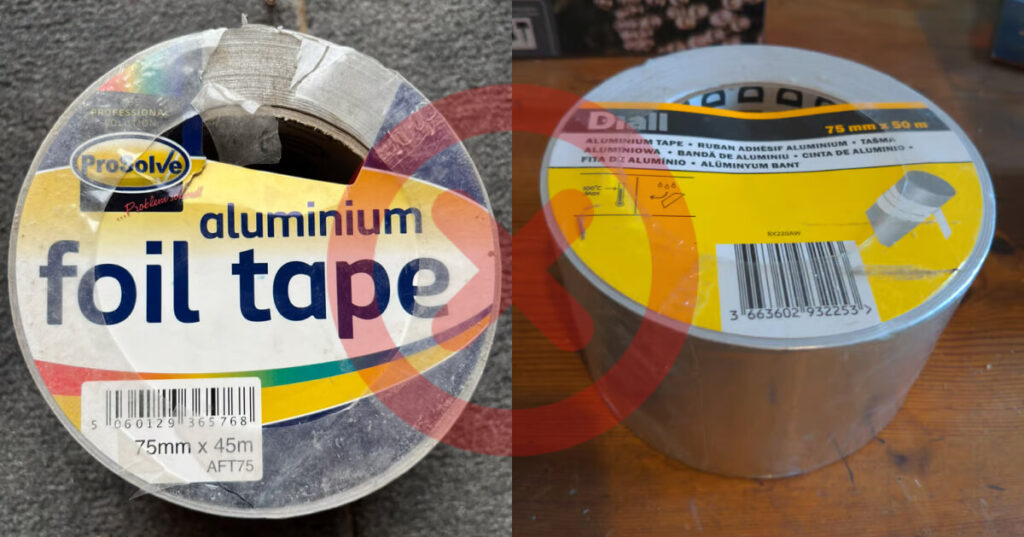 Tape does not fully adhere and seal to window frames long-term. Gaps and cracks allow airflow, reducing insulation value.
Most tapes lose adhesiveness over time due to temperature changes, UV exposure, and humidity behind the tape. Seals deteriorate.
Tape is difficult to apply smoothly without wrinkles and creases that compromise sealing.

Caulk
Caulk seals shrink and crack over time due to the natural movement of window frames. Gaps develop that reduce insulation.
Caulk lacks the thickness and density to provide meaningful insulation value in the gaps it seals.
Some caulk damages wooden window frames over time or discolours from UV exposure.

Window Film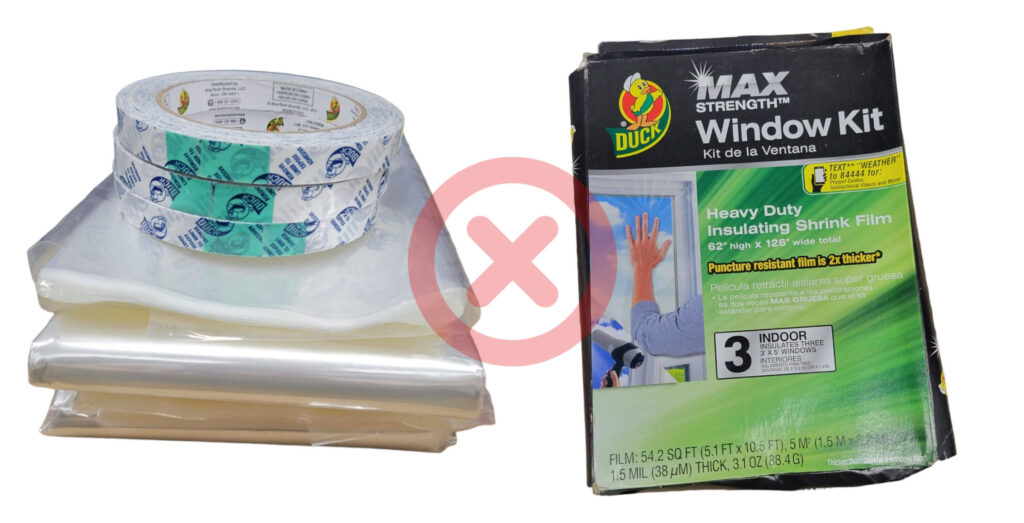 Thin plastic window films lack substantial insulating properties. Most are designed only for UV blocking.
Improper installation leads to air gaps and bubbles that impair insulation capacity.
Some window films actually trap heat and moisture against windows, potentially damaging glazing or frames.

Bubble Wrap
Bubble wrap compressed between the window and frame flattens out over time, losing insulating air pockets.
It does not create an airtight seal, allowing convection through gaps around the edges.
Bubble wrap often appears unsightly from outside the home.
Why Insulate windows?

Enhance Energy Efficiency
Adding insulation to wooden window frames reduces heat loss through the frames in winter and heat gain in summer, improving the property's overall EPC rating. This lowers energy usage for heating and cooling.
Insulating glass units with low-emissivity coatings reduce radiative heat transfer through the glass. This also improves the energy efficiency.
Improve Comfort Levels
Insulated windows mean fewer cold drafts and hot spots near windows. Occupants experience more consistent, comfortable temperatures. Insulated glass and frames reduce temperature gradients so occupants don't feel cold radiating from the windows.
Less exterior noise enters living spaces through well-insulated windows, creating a more peaceful environment.
Noise Reduction
Multiple panes of glass and improved sealing in insulated units block more external noise. Denser insulating materials in frames also dampen outside noise penetration.
Insulated windows allow keeping windows closed more often, shutting out noise.
Reduce Condensation
Insulated glass reduces temperature gradients across the glass, lessening interior surface condensation. Improved seals reduce moisture ingress that causes fogging and condensation between glass panes. Better insulation keeps interior surface temperatures warmer, reducing the potential for condensation.
Maintain Structural Integrity
Insulating wooden window frames helps moderate temperature and moisture levels in the wood. This reduces cracking, rotting, and warping. Insulated units are lighter than old single-pane windows, reducing the load on ageing wooden frames. Improved weatherproofing helps preserve old wooden frames from rain and moisture damage. Insulating preserves historic wooden windows rather than necessitating full replacements.
Read more articles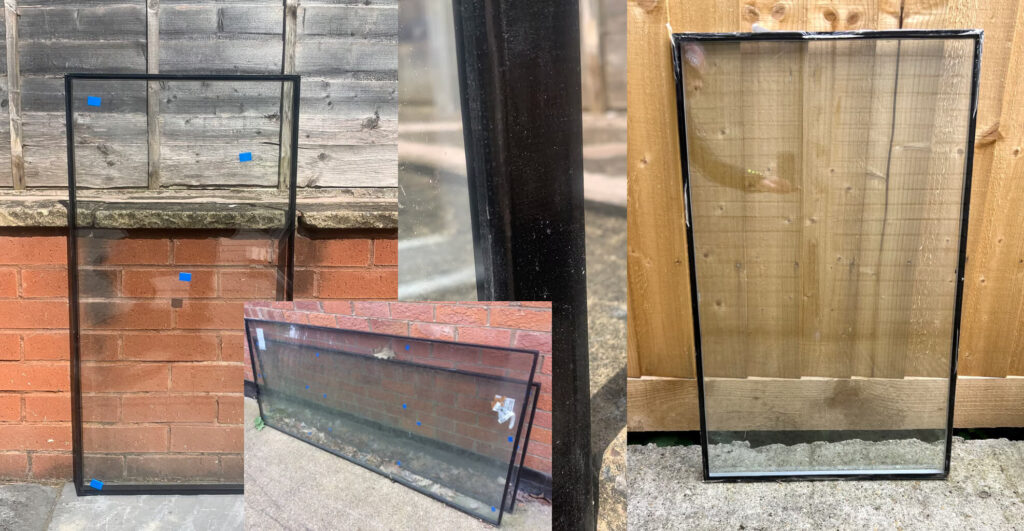 25 Sep
Insulating glass for windows and doors  
Insulating glass for windows and doors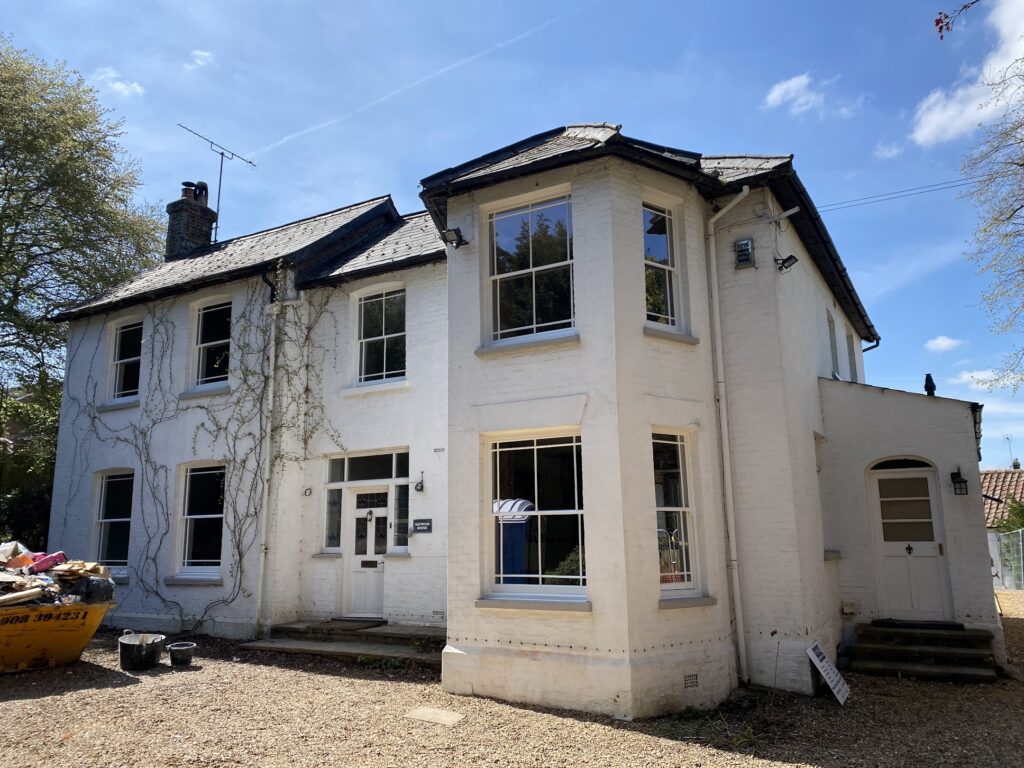 25 Jul
What is Vacuum Double Glazing?
What is Vacuum Double Glazing?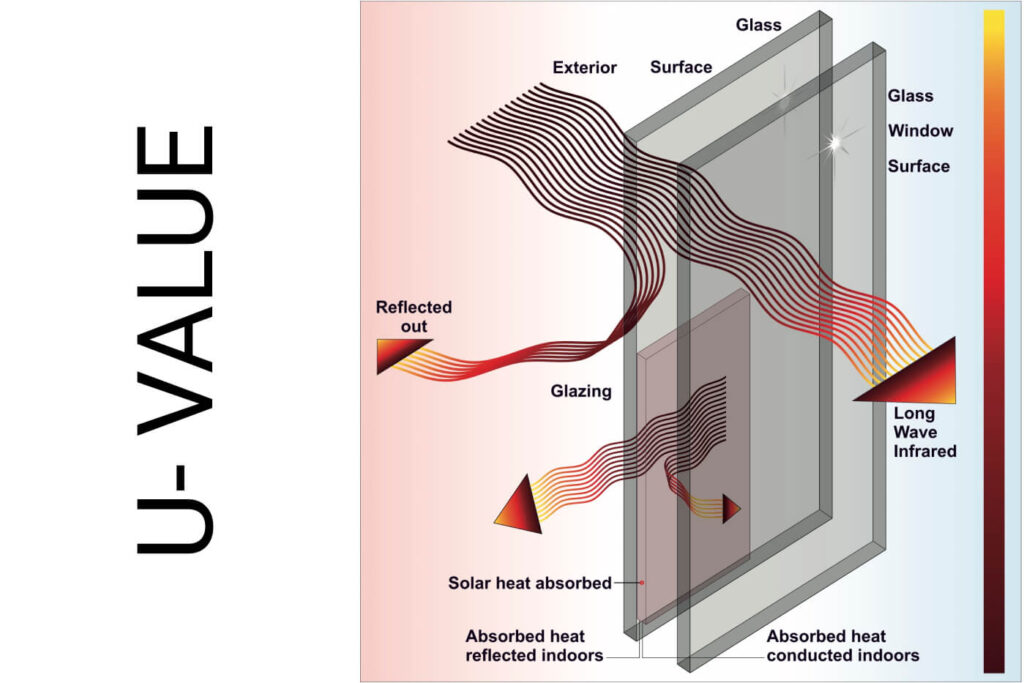 11 Jul
U-Value for windows
U-Value for windows