What is a window energy rating? WER
Window energy ratings are labels that indicate how well a window product performs in terms of energy efficiency and energy-saving potential.
These ratings help consumers decide when shopping for new windows or doors for their houses.
A window's energy rating generally considers factors such as its U-factor, solar heat gain and visible transmittance. It measure the ability of the window to keep out cold air, reduce solar heat gain and allow light to pass through, respectively.
Glass is a key component for energy-efficient windows and thermal efficiency due to its large surface area.
The type of glass insulation materials, such as vacuum or gas-insulated, can have a significant impact on the overall windows' energy efficiency.
How can you improve your window's energy efficiency?
In the case of traditional timber sash windows, two options are available to improve windows' energy efficiency and reduce energy and heating bills.
1. Replacement windows: The first option is to replace the original windows with new sash windows with double-glazed units.
2. Reglaze and draught-proof: The second option is what we offer as a service; our team can reglaze your existing single glazing with thin-profile vacuum double glazing units, which has a U-value of 0.7, as well as draught-proof your sashes to improve airtightness and infiltration rate.
As part of this reglazing service, we also will repair window frames.
The vacuum glazing/ FINEO glass that we use in our reglazing project is as effective as Low-E triple glazing and has high heat retention and light transmission properties.
The reglazing is estimated to move your original windows to A grated level. Still, we will not be able to issue the official labelling as every window that we reglaze has non-standard windows frame size, profile thickness, composition and design.

The cost of assessing the window's energy efficiency can cost thousands of pounds, and the process is only financially viable for window manufacturers.
How does the window energy rating system work?
The same scale rating as for appliances also was adapted for windows. Energy efficiency rating; A+ to E, G, with A+ being the most efficient and G being the least.
A rated windows or A+ save more energy and help homeowners save money on their energy bills, while windows rated E are the least energy efficient.
How the window's energy performance rating is calculated?
The window's energy performance is calculated by assessing the thermal performance of the window assembly and considering factors such as
surface area, airtightness,
infiltration rate,
solar transmittance
and U-value.
The U-Value measures the rate of heat generated inside or outside your house lost or gained through window glass. It is expressed in units of Btu/hr·ft²·°F (W/m²·K). A lower U-Value indicates better insulation properties.
Solar Heat Gain Coefficient (SHGC) measures solar radiation that passes through a window assembly and is expressed in decimal values. A higher SHGC value indicates more solar energy entering a room or building.
Infiltration rate, which is the rate at which air leaks into a building or home through cracks or openings. An infiltration rate of 5-7 air changes per hour (ACH) is considered good, while anything above that is considered poor.
Windows Energy Performance Rating Formula
Energy Index = 218.6 x g window – 68.5 x (U window + Air Leakage Factor)
The Benefits of Window Energy Rating Labeling
It makes it easier for consumers to compare different options and shop for windows that perform better: By requiring a window energy rating system, manufacturers are held accountable for the performance of their products.
Increases competition among window manufacturers: With more reliable information available about window efficiency, customers can focus more on other factors such as design, price and service when making a purchase.
Gives builders an incentive to use better products: Knowing that they can get a better energy rating (and potentially earn LEED points) by using higher-rated windows may encourage builders to invest in better materials and construction methods.
Helps buyers make informed decisions: Window energy ratings provide data on how well a window performs, enabling homeowners to make smart purchases based on their needs and budget.
4 Different Window Energy Rating organizations in the UK
In the UK, there are four main energy rating organizations which offer rating and labelling systems for energy performance for window manufacturers and installers.
These organizations include:
The British Fenestration Rating Council (BFRC) is an independent, non-profit organization established to set standards for window energy performance rating. BFRC Ratings are represented by a label featuring an A-G scale. It gives consumers an easy and immediate way of understanding how energy efficient a particular product is.
Kitemark is an independent, third-party scheme. It provides certification to window manufacturers and installers who comply with their standards and testing procedure. It offers a windows energy performance rating, which sets standards for the efficiency of windows. The ratings are based on U-value, air leakage and solar heat gain coefficient (SHGC) measurements.
Certass Thermal Rating Register is an initiative backed by the Department of Energy and Climate Change (DECC). It seeks to make information on window thermal performance more accessible to consumers. It provides a way for consumers to compare different product ratings. This helps consumers to make more informed decisions when purchasing products.
Assure This scheme provides a comprehensive service designed to ensure all products meet industry standards and comply with legal requirements.
Check out these articles that might be of interest to you:
What is FENSA, and how does it affect you?
Sash windows secondary glazing alternative
Read more articles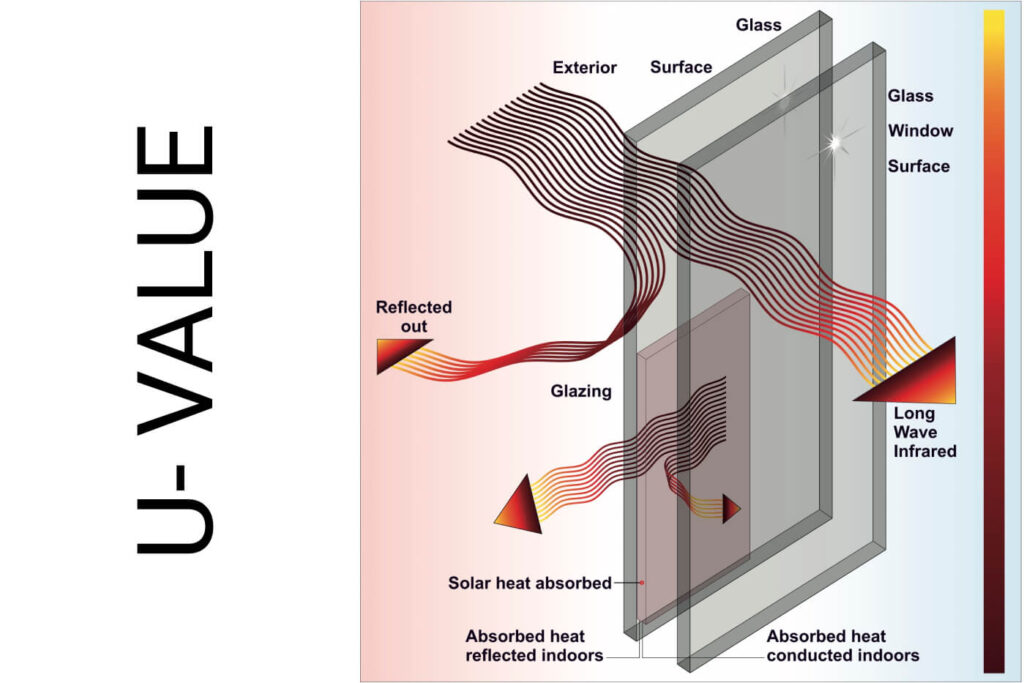 11 Jul
U-Value for windows
U-Value for windows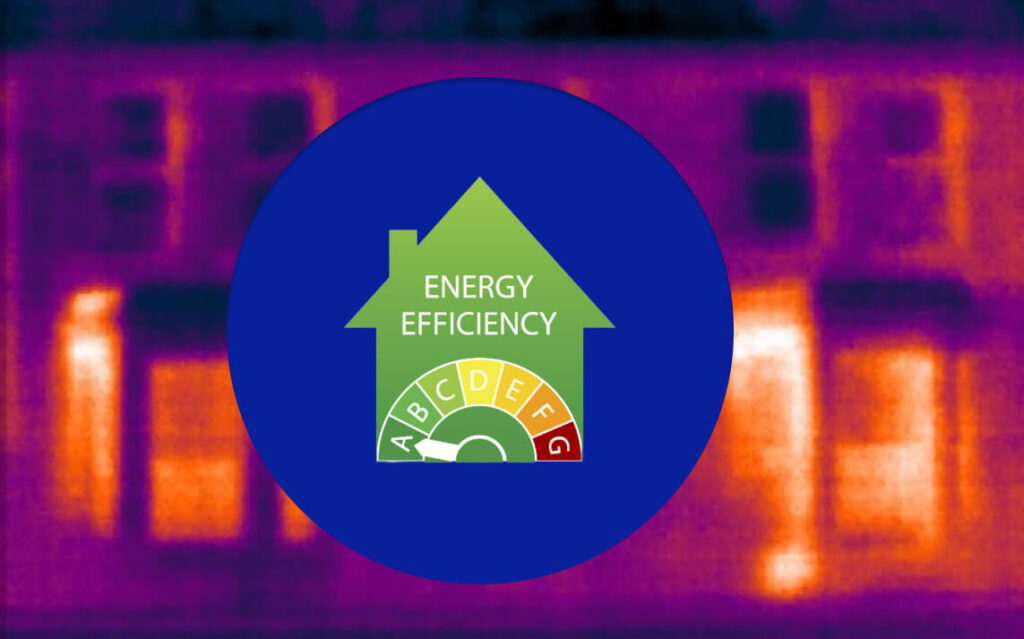 7 Feb
How to improve the EPC rating of your home
How to improve the EPC rating of your home
13 Apr
How long do wooden windows last
How long do wooden windows last