💛💙 Support Ukraine

Sash windows repair Bishop's Stortford
Restoration, draught-proof, Double Glazing
Scott James – proudly affording high-quality restoration solutions to the residents (both private and commercial) of Bishop's Stortford and surrounding areas.
Does your home or property have heritage or grade 2 listed timber windows, or architecturally significant feature wooden windows which deserve revitalising measures such as servicing, repairing, upgrading or redecorating?

Please note: our minimum service order quantity is 15 windows for restoration or painting, a bay window is counted as 3 windows.

For projects of 30+ windows, we offer a trial refurbishment of 1 window.
Our window restoration Guarantees

Scott James believe restoration offers superior, authentic results: rejuvenating your heritage windows to their former best and beyond.

Our guarantees cover:
Paintwork 8 years (if the paint start to flake or peel, we'll come back to make it good)

Double-glazing for 15 (Manufacturer guarantee)

Repairs for 20 years (if any of our repairs produce faults, we'll promptly come back to address the issues)


And with thoughtful maintenance and ongoing care, original windows can last well into the next century!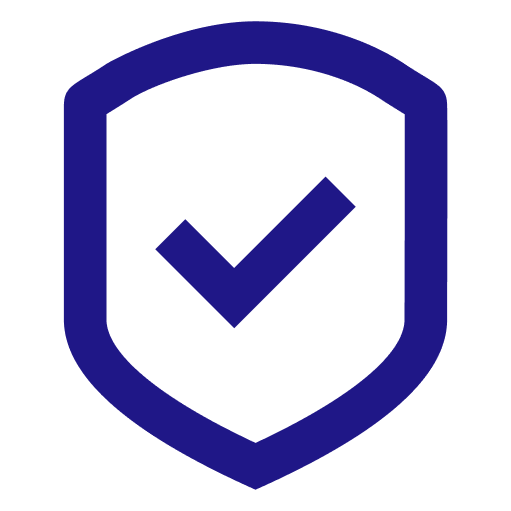 If so, contact our specialist team at Scott James to discuss your needs and discover how we can deliver professional solutions and realise your renovation project.


Proudly repairing sash windows in Hertfordshire and Bishop's Stortford, Scott James are specialist restorers and enhancers of feature wooden windows.


We deliver quality solutions to every timber windows restoration project and work with you and your unique property to achieve best-fit results. Our expert services cover all renovation needs, including:



Decayed windows sills
Rotten or compromised timber frames
Damaged glass panes
Stuck or out-of-balance sash windows sashes
Broken or tired sash cords, springs, chains and pulleys
Draughts and poor fit, leading to thermal inefficiency
Tired aesthetics or uneven paintwork
Perished windows seals and putty
and more….


Restoring rather than replacing wooden windows is often a cost-effective and sustainable way to retain your property's architectural personality.



Scott James was established to meet the increasing demand for uncompromising sash windows quality restoration.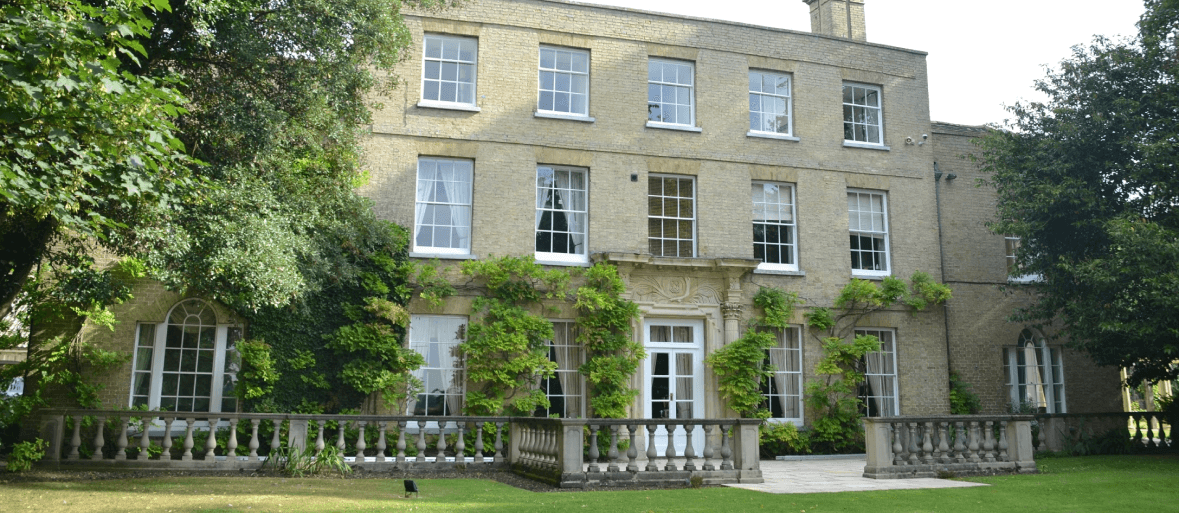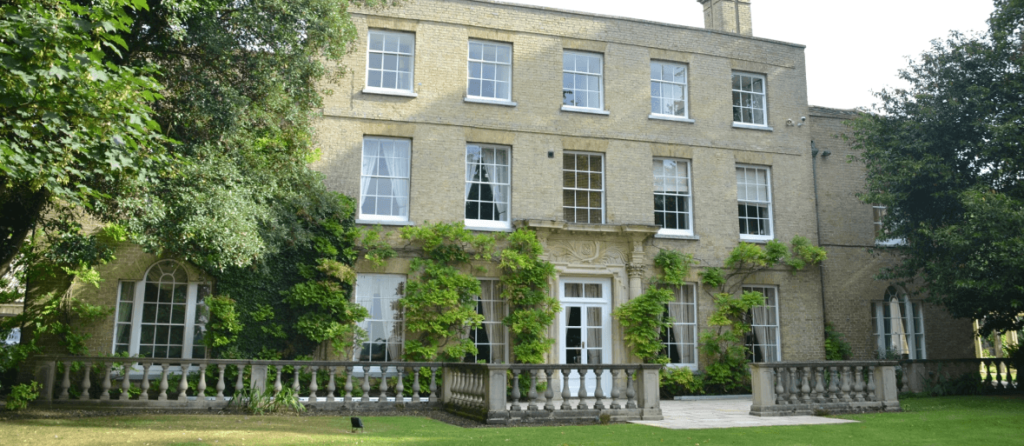 We work with the unique characteristics of your property to accentuate charm and reinstate quality. Our dedicated team of experts combine their wealth of experience and prioritise the respectful restoration of heritage charm. We embrace traditional methods alongside pioneering techniques and use highest-quality, industry-leading materials to bring your property's qualities to the fore whilst providing important modern comforts and advantages which may not have been available at the time of original installation!
We apply time-served knowledge, proven methods, and a passion for period wooden windows. As restoration professionals, we deliver high-end finishes and long-life improvements: providing a valuable return on investment and sustainability/ environmental benefits.


"So the draught-proofing and glazing upgrades are part of the cosying service; the repair work is about giving the windows some much-needed love, and the paint is like a posh pamper that leaves them looking and feeling great!"


James
---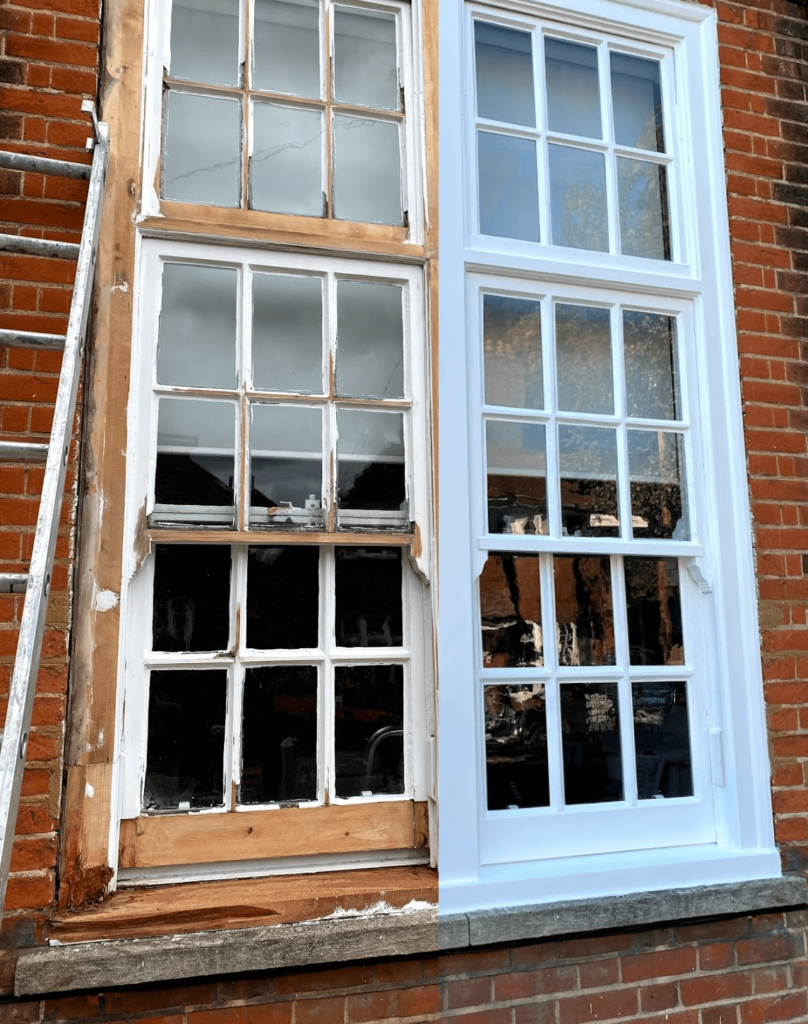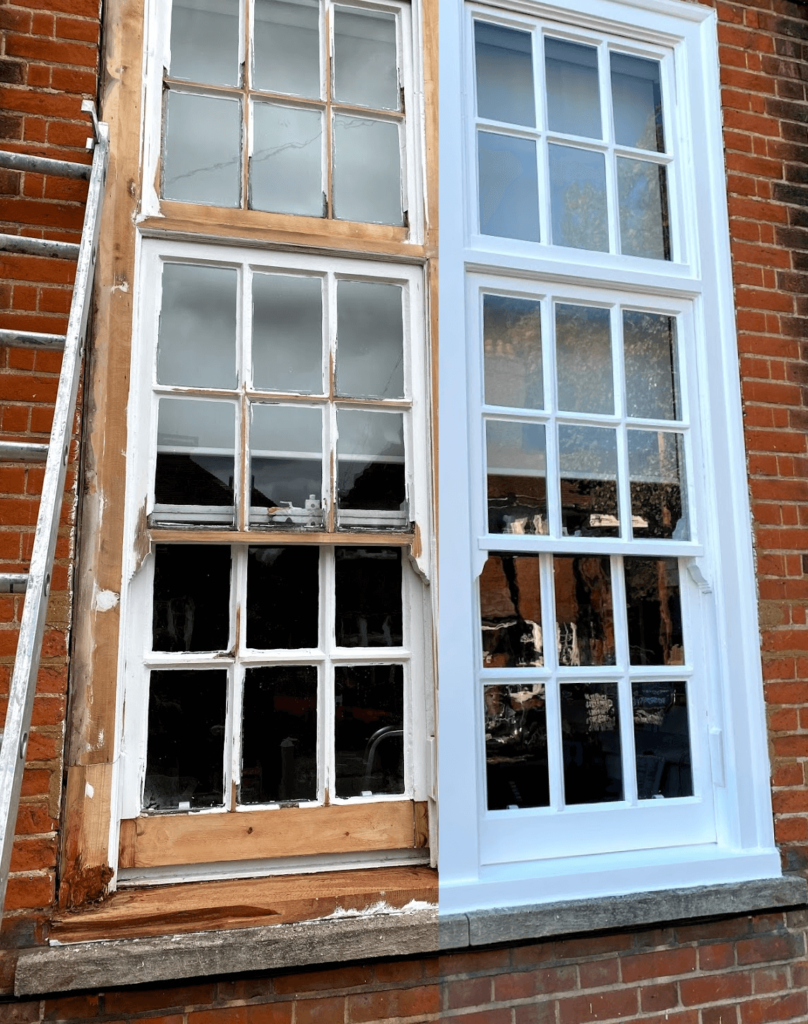 The Scott James team repair, replace, re-glaze, draught-proof and redecorate all types and aspects of wooden windows. We skillfully perform casement replacements, fit new glasses in your sashes and remove the decay from your bay.
---
Our repairs cover any aspect of window functionality and structural integrity, being it sash, sliding, casement or bay timber windows. If your windows are jammed or sticking, need pulley cord replacements, or need rotten or compromised wood replacing, we will be happy to help. To maximise the longevity of our efforts and your investment, where window timbers are damaged we replace whole sections to avoid future cracking and weaknesses. For this, we use the revolutionary Accoya® and Tricoya® timber ranges.
Double Glazing
We change loose and tired putty for up-rated resinous replacements, reinforce existing windows, retrofit new double glazing units, made using high-grade glass, supply and fit complete double-glazed wooden windows.


Draught-proofing
By carefully overhauling your sash windows and renewing, upgrading or adding high-quality draught-proofing, we can make large improvements to your window operation and thermal efficiency. Draught-proofing will reduce external noise, resolve rattles and prove a highly cost-effective way to enhance your home space.


Repaint
Thorough surface preparation and masking is first completed. A smooth, durable paint finish is then applied, layer-by-layer, by our expert team of sprayers.


Wherever glazing repairs or upgrades are required, we use the exceptional vacuum-sealed units from Fineo. In most cases, we can install double-glazing to Grade II listed and similarly regulated properties. Owing to the thin profile of Fineo glass and our sensitive methods, the process does not detract from important original aesthetics and significant features, yet thermal efficiency and living conditions are greatly enhanced.
To extend these home comforts further still, our draught-proofing service can make wonderful improvements to the functionality of your windows – e.g. creating a rattle-free, smooth operating and snug fit – and bring additional thermal and acoustic benefits. It is a highly cost-effective way to enhance your interior spaces. We call it our "cosying service".
And for the ultimate of finishing touches, our decoration experts are on stand-by to really bring things together with a high-grade, ultra-durable paint finish. Our finishes are quite exceptional and epitomise our ethos of fusing heritage, quality and modern living-standards. The advanced paint technologies and our pioneering paint spray method give a thicker, smoother, harder-wearing and more beautiful finish than was achievable by the exclusive use of brushes and rollers.
We look forward to working with your property and contributing to the continued vitality of your wooden windows and their legacy. For a truly bespoke, premium wooden window restoration service: contact Scott James
Our sash window refurbishment and double glazing retrofitting projects
Contact us now to obtain a Free, No-Obligation Quotation