💛💙 Support Ukraine

Sash windows repair St Albans
Scott James provides high-end restorations of heritage wooden windows throughout St Albans
Professional sash window restorations add distinct quality and value to your property. It can be a highly sustainable and cost-effective solution to recapturing, retaining and enhancing your property's architectural charm.
Where damage has occurred to timbers or glazing; rot and dampness have onset; age-related depreciation is apparent and affecting functionality/security, or aspects of your windows are no longer fit-for-purpose, then Scott James are your team of wooden window experts, specialising in all properties of distinction and creating bespoke solutions for modern restoration projects.
Please note: our minimum service order quantity is 15 windows for restoration or painting, a bay window is counted as 3 windows.

For projects of 30+ windows, we offer a trial refurbishment of 1 window.
Our window restoration Guarantees

Scott James believe restoration offers superior, authentic results: rejuvenating your heritage windows to their former best and beyond.

Our guarantees cover:
Paintwork 8 years (if the paint start to flake or peel, we'll come back to make it good)

Double-glazing for 15 (Manufacturer guarantee)

Repairs for 20 years (if any of our repairs produce faults, we'll promptly come back to address the issues)


And with thoughtful maintenance and ongoing care, original windows can last well into the next century!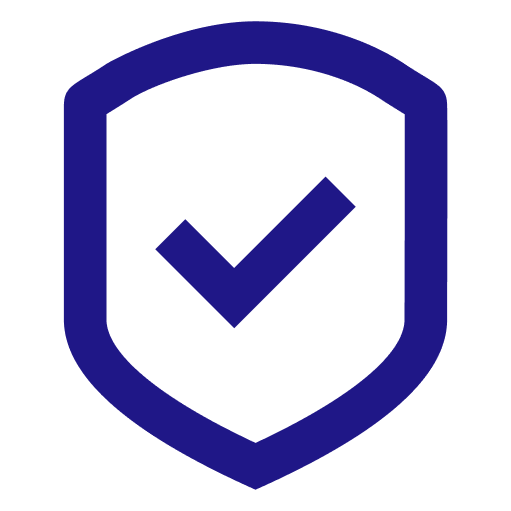 Scott James provide high-end restorations of heritage wooden windows throughout St. Albans and surrounding areas.


We deliver quality solutions to every restoration project and work with you and your unique property to achieve best-fit results.
Our expert services cover all renovation needs, including:
Decayed Sash windows sills
Rotten or compromised timber frames
Damaged glass
Stuck or out-of-balance sash windows
Broken or tired sash cords, springs, chains and pulleys
Draughts and poor fit, leading to thermal inefficiency
Tired aesthetics or uneven paintwork
Perished Sash windows seals and putty
and more….


Sash windows repair St Albans: Restoring rather than replacing wooden windows is often a cost-effective and sustainable way to retain your property's architectural personality.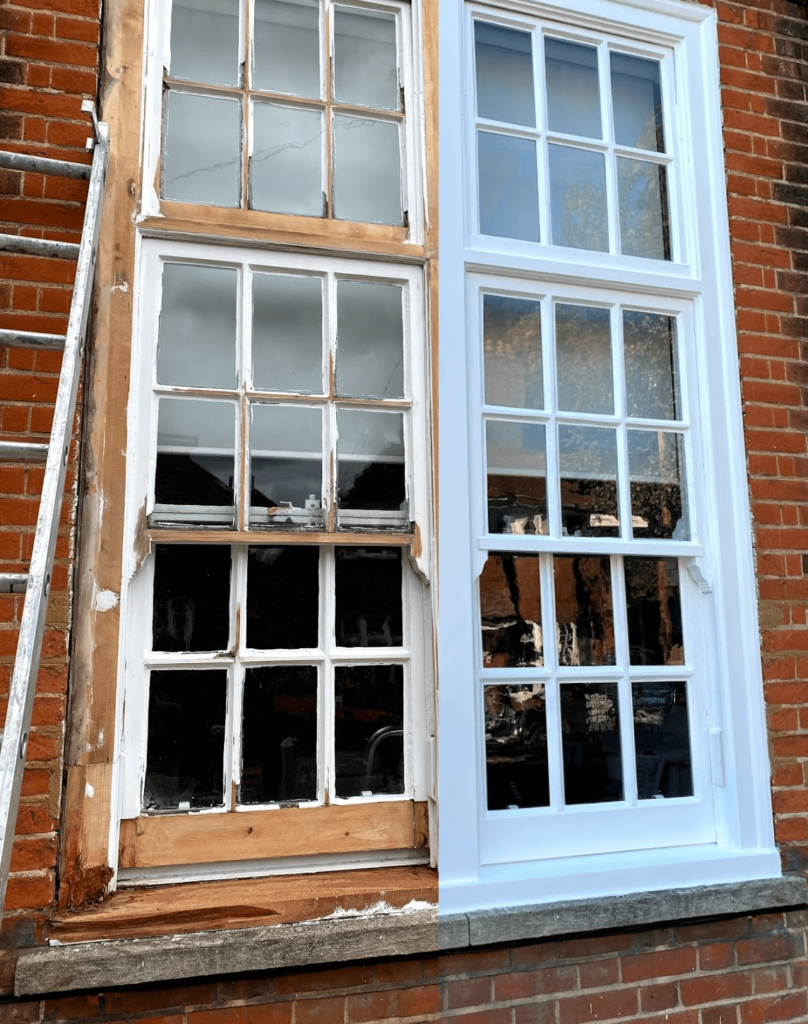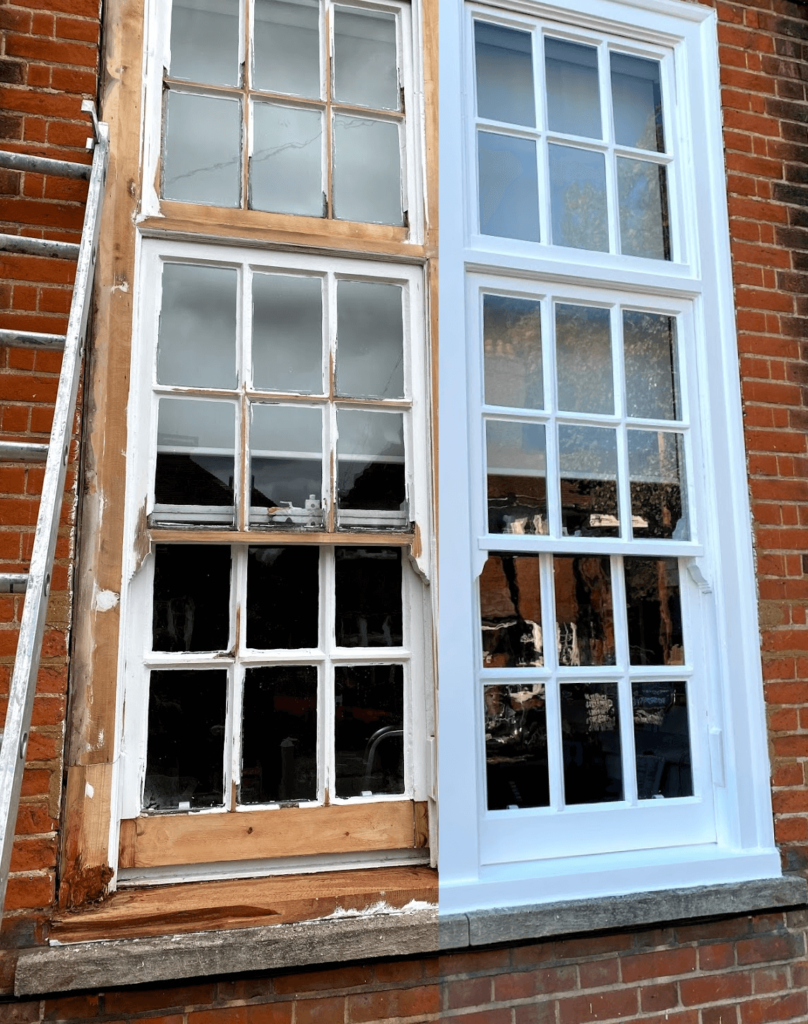 Our approach to reviving existing wooden windows affords many long-term benefits. The unfaltering attention to detail and efficient skill of our time-served restorers ensures that all work is to the highest standard.
Bridging the gap between traditional craftsmanship and the benefits of modern advances, Scott James is committed to accentuating the unique architectural details – historic or contemporary – of your property. At the same time, we proudly apply our innovative abilities to instate upgrades in keeping with the comforts and expectations of modern living.
The experienced team offer a wide range of specialist restoration services with an emphasis on providing best-fit solutions.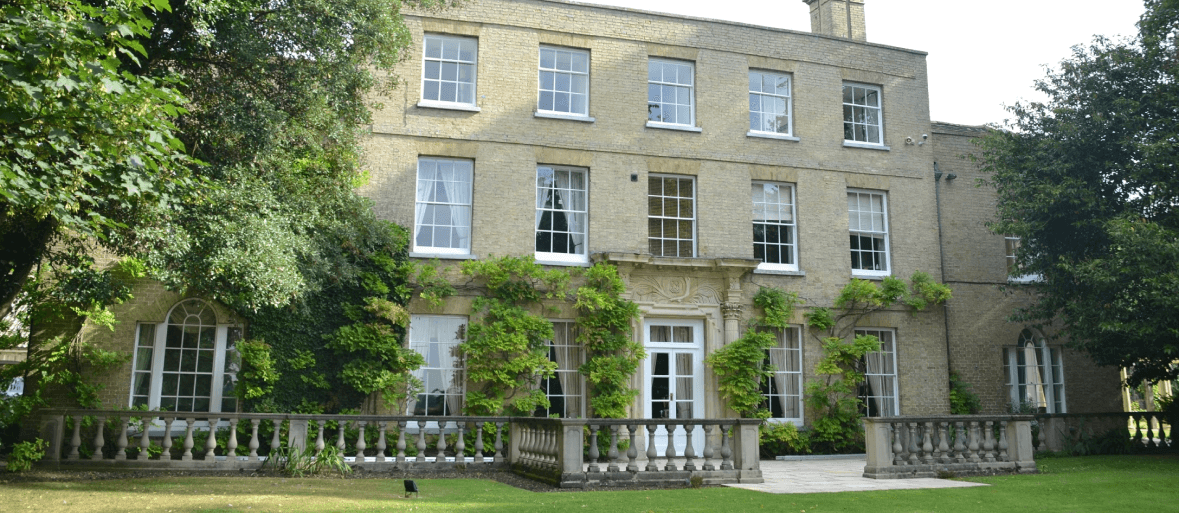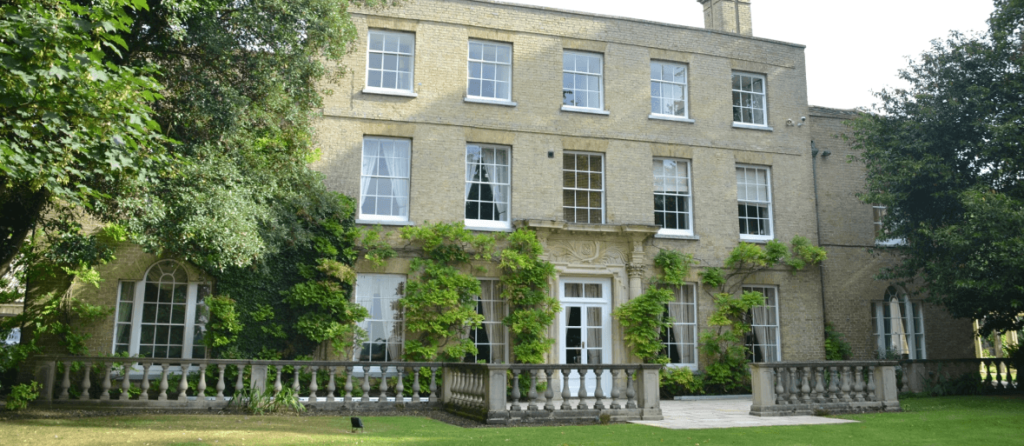 ---
Scott James endeavour to enhance both your property and lifestyle. We have researched and developed novel solutions to restoration challenges, and we look forward to offering them to you. Our repair and enhancement methods improve durability and functionality, greatly extend window lifespans, provide exceptional thermal comfort and beautiful aesthetics. Comprehensively restored wooden windows extend your uprated living conditions (and initial investment) into the coming decades.


"Windows are an integral feature of any building. I've enjoyed working on some fantastic projects in my time, and seeing how window restorations transform a property is why I still love my work."

Scott
Our team builds on the original quality of heritage buildings. Working with both traditional and modern methods, and with the best materials, ensures every quality in every detail. Durability is enhanced and the need for future maintenance is reduced to a minimum.
We use revolutionary materials where appropriate and work meticulously within any specific building criteria (e.g. Grade II listed). As our priority is preserving and enhancing authenticity, alongside our expert knowledge in heritage works, many of our customers are often surprised by how much we can accomplish and upgrade in their listed/ regulated property.
Accoya® timber, for example, is used for all replacements of damaged woodwork. Thanks to its production process, it is incredibly durable and stable, resulting in minimal swelling or need for significant future maintenance.
---
Double Glazing
We change loose and tired putty for up-rated resinous replacements, reinforce existing windows, retrofit new double glazing units, made using high-grade glass, supply and fit complete double-glazed wooden windows.


Draught-proofing
By carefully overhauling your sash windows and renewing, upgrading or adding high-quality draught-proofing, we can make large improvements to your window operation and thermal efficiency. Draught-proofing will reduce external noise, resolve rattles and prove a highly cost-effective way to enhance your home space.


Repaint
Thorough surface preparation and masking is first completed. A smooth, durable paint finish is then applied, layer-by-layer, by our expert team of sprayers.


We have spent years refining our paint method to deliver transformative results and overcome the shortfalls and limitations of using traditional brush and roller methods exclusively.

Modern paints and application equipment provide incredible finishes. The Scott James finishes are highly resistant to the elements and bring new life to your property.
Here is a reminder of some of the benefits we offer our customers:
Restore beauty and preserve heritage/architectural character
Instate quality via respectful, efficient and meticulous craftsmanship
Greatly extend the life of existing wooden windows
Increase daily comfort through thermal and acoustic improvements – e.g. double-glazing and draught-proofing
Aesthetic enjoyment – allow your property to stand proud!
And many more…
The specialists at Scott James provide comprehensive, high-end wooden sash window repair St Albans. If you are in, or neighbouring St Albans, contact us to find out more and discuss how we can deliver your project.
Our sash window refurbishment and double glazing retrofitting projects
Contact us now to obtain a Free, No-Obligation Quotation